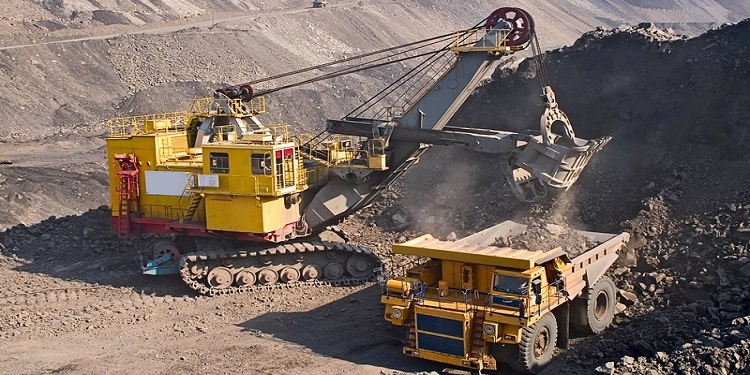 Government of Tanzania has relaxed the regulation on the mining industry. The results have come after long sustained advocacy efforts by USAID East Africa Trade and Investment Hub. The regulation has brought numerous opportunities for investors while also bringing a number of positive changes in Tanzania's mining sector as a whole. The number of commercial banks will expand to provide services to the mining sector, and under the common market protocol, Tanzania will be put in the compliance to support the free movement of capital within the East African Community (EAC).
East Africa Trade and Investment is a hub that facilitates the trade and investment opportunity between the US and East African countries by deepening regional relationship, increasing competitiveness among the regional agricultural value chain, and promoting two-way trade with the United States under AGOA (African Growth and Opportunity Act). It's funded by the USAID (U.S Agency for International Development).
With many inconsistent regulations with EAC protocol and failure to cope up with international trade rule, the hub has created a memo providing the necessary justification for reforms. This memo addresses the tight requirement of local contents for contractors, Sub-contractors and the licenses in the mining sector. Along with it also requires the 51% Tanzania ownership stakes for licensing, and 25% Tanzanian equity partnership to acquire a license for the supply of goods or services. The investors were also needed to use the financial services offered by Tanzania.
According to this new regulation, local ownership stake has reduced to 20% with the reduction of requirement in local content and local service providers. Now, the mining industry can be joined by the new participants and can support industrial growth in Africa. The mining industry has a very strong influence in Tanzania's economic development with the contribution of 3.7% valued at USD 1.7 billion to its GDP in 2014 which is 200% increment from 2009. Tanzania's vision plan 2025 is expected to increase this contribution to 10% of the GDP.