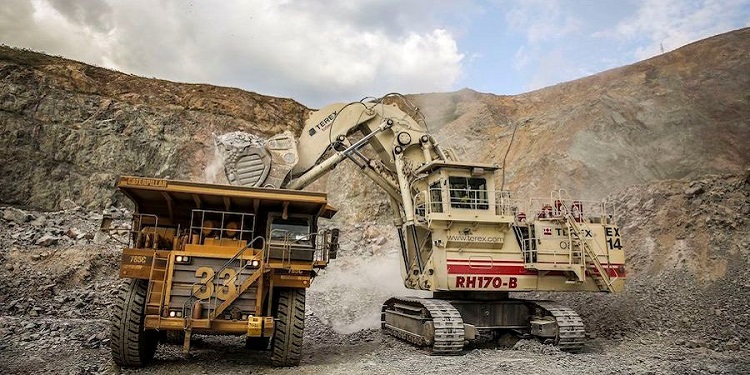 Tanzania is expected to earn around USD 205.5 million from the minerals in 2019-20, compared to USD 135.5 million earned in the fiscal year ended by 30th June.
Mining Minister Doto Biteko said that the East African country is intended to increase its revenue y/y by increasing production and exports, preventing smuggling, opening new mineral trading centres and maintaining strict supervision across the industry. Reportedly Tanzania has collected around USD 107 million by the end of March, stated by Minister.
Currently, it has 21 centres for the trading of minerals which is expected to increase by 7 units to meet the intended target of the mining industry, said Biteko. Raising the concerns of irregulated licenses, the Government has cancelled around 1,131 licenses after the investors failed to fulfil the country's regulation on the mining industry.
Around 13,177 mining license applications have been submitted by the end of March, out of which only 4,831 got legitimate permission for mining. The minister also told lawmakers that around 9 companies are interested to construct smelters and refineries for the mining industry in the country.