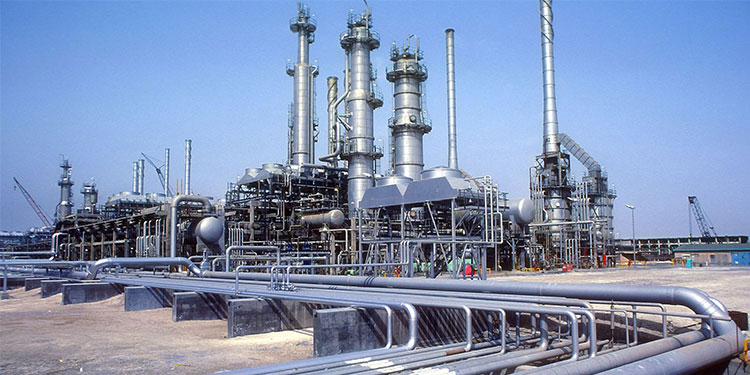 Tanzania's Minister of Energy, Dr Medard Kalemani, has confirmed the recently announced plans for a syndicate of oil companies to start construction of the $30bn LNG project in 2022.
The government stated that it planned to complete negotiations with a group of international oil companies in September to develop the project in the month of March.
Led by Norwegian energy firm, and Platinum Sponsor of the Congress, Equinor, the group also consists of Royal Dutch Shell, ExxonMobil, Ophir Energy and Pavilion Energy.
These international companies will work carefuly on the project, alongside the state-run Tanzania Petroleum Development Corporation (TPDC).
The Honorable Minister stated that the project aims conclude in 2028 and will have capacity to produce 10 million tonnes per annum of LNG during a budget presentation to parliament.
Currently, each individual investor of the project is holding separate talks with the government negotiation team. This news is expected to be finalized within seven months.
According to the Bank of Tanzania, work on the project will rice annual economic growth, which at present stands at around 7%, by another two percentage points.