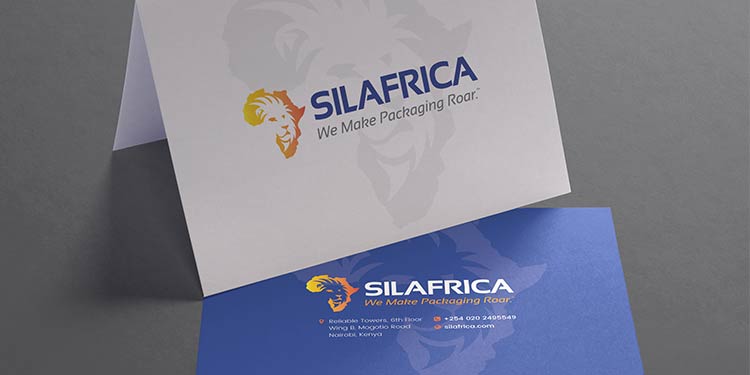 Silafrica Tanzania, a packaging supplier to East Africa and other surrounding regions was honored with five East Africa Best Brand Awards 2019.
They are specialised in the production of rigid packaging for food, beverage and chemical packaging and also consumer products for the middle income and base of pyramid populations in Africa for home, sanitation and schools.
Silafrica Tanzania was recognized for excellence in five categories, including manufacturer and supplier of the year, Best CSR Practice and Socially Responsible Company of the year.
In addition to this, the company was awarded the Emerging Brand Award for its Simtank line of commercial water tanks and Alpesh Patel was named chief executive officer of the year.
I am deeply honored to receive this award and i believe that it is also recognition of our entire family of employees and their dedication to the highest standards of work in serving the needs of our customers, suppliers, employees, community and shareholders. I want to share our appreciation with you and we are thankful for your support throughout the year", said Alpesh Patel while receiving the chief executive officer of the year award.