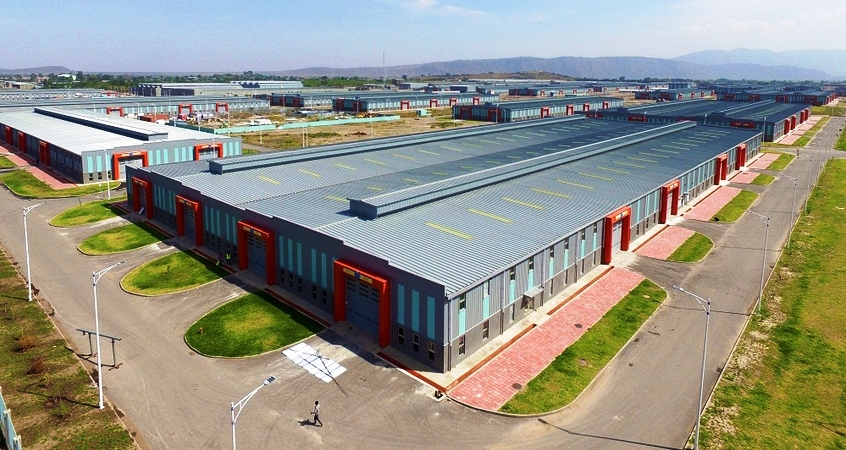 Dire Dawa Industrial park is one of the big industrial projects in Ethiopia. Wang Kun, project manager of China Civil Engineering Construction Corporation (CCECC), said that the project is near completion with 97% work completed, remaining with only water treatment and landscaping works.
USD 158 million park stretched around 14,500 hectares is expecting to host investors from textile, leathers, and construction input sectors. The park consists of 15 industrial sheds with an environment-friendly waste management system.
The industrial park is expecting to create many employment opportunities once started. The government said it would create 40,000 employments with both direct and indirect employment for the Ethiopians. Wang noted that 7,000 locals have already engaged in the construction of the park.
Ethiopia is aiming to become a middle-income industrialized nation by 2025. The country has built many industrial parks and zones to attract foreign direct investment in the country for its various sectors. CCECC is also building Adama industrial park to add more investment and progress in the country.
The economy of Ethiopia is growing at a tremendous rate since the last decade with development gain in health, food, construction sectors, etc. Country's flagship Hawassa Industrial Park, which considered a model industrial park, is also attracting many investors toward the country.