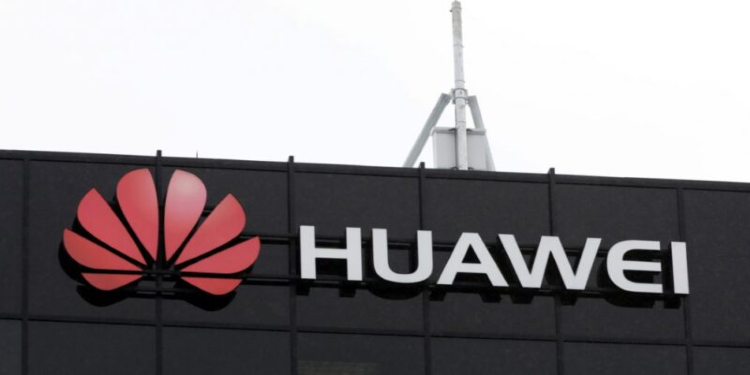 Huawei Technologies has showed interest to venture into Ethiopia as the country starts to open up its telecommunications sector. The company plans to cement its position as a vendor of the state owned monopoly, Ethio Telecom, targeting to bid for opportunities in the country.
According to the Ethiopian Communications Authority, the country is seeking to increase its mobile towers to around 14,000, requiring an investment of up to USD 1.1 billion, and build out its fiber-optic network from less than 30,000km now. It also plans to sell a 40 per cent stake in Ethio Telecom and also issue 2 new telecom licences in 2022.
Vodacom Group, a subsidiary of UK's Vodafone Group, is amongst carriers planning to bid for the licences, alongside MTN Group and Paris based Orange.
Last week, the US International Development Finance Corporation approved a loan of USD 500 million to a Vodafone-led consortium that wants to start an Ethiopian mobile phone network operator. The Corporation will finance the design, development, and operation of a new private mobile network provider and the acquisition of a licence.