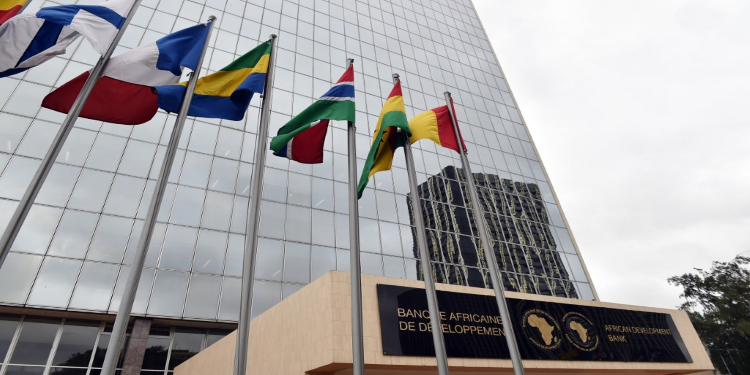 Morocco and Mauritius have joined 8 African countries that are part of the Bloomberg African Bond Index (ABABI) to provide investors with a tool to measure and track Africa's local bond markets' performance.
The set of indices are administered by the AfDB and calculated by the global index provider, Bloomberg.
Indices are usually used as a benchmark against which a financial instrument's performance can be tracked easily, making it possible to make comparisons within a region, industry sector, or other asset class.
It is expected that the ABABI will help drive investment into bond markets in Mauritius and Morocco, which are 2 of Africa's better-rated issuers.
According to Moody's, Morocco, Mauritius, South Africa & Senegal are the only African countries which are above the B rating of "speculative" and "subject to high credit risk".
The ABABI was first introduced in the year 2014 in partnership with the African Financial Markets Initiative (AFMI) to expand debt markets across the continent.