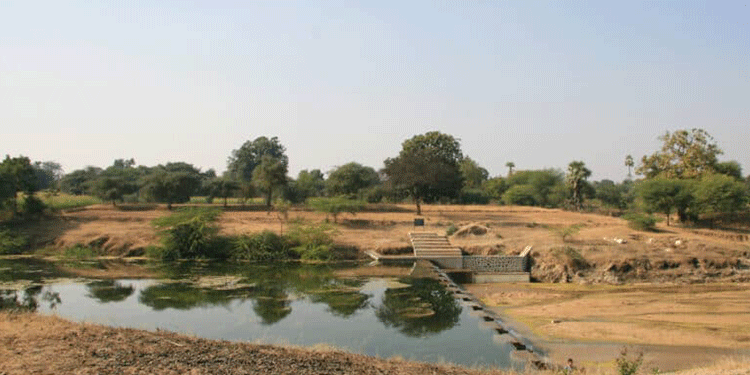 Tanzania's government intends to build a 268-m3 water reservoir to irrigate 11,700 acres of farmland. Within five years, the project aims to increase farmer productivity.
Tanzania will build a new dam. Hussein Bashe, Tanzania's Deputy Minister of Agriculture, recently declared this. Kalebe, a village in the Kagera region, will be the site of the future dam. The new facility will have a 268 m3 holding room. Over the next five years, the dam on the Ngono River will be installed to irrigate 11,700 hectares of virgin land. "The future dam will be used for irrigation, power generation, water for pastoralism, fishing, and flood control," says Hussein Bashe, Tanzania's Deputy Minister of Agriculture.
Tanzania's agricultural sector is continuing to expand, according to the UN Food and Agriculture Organization (FAO). Some staple foods, such as maize, cassava, paddy, sorghum, and bananas, are considered self-sufficient in the East African region. The future dam would improve Tanzanian farmers' productivity even further, improving the population's food security.
The Songwe River is also a subject of attention in Tanzania. In 2019, the country collaborated with Malawi on a river improvement initiative. The Songwe River, which begins in Tanzania's Poroto-Berge and zigzags between the two countries before flowing into Lake Malawi, is 472 kilometres long.
The Songwe River Basin Management Project, established by the Tanzania-Malawi Joint Commission, entails the irrigation of 6,000 hectares of plantations on both sides of the border. The Songwe Dam provides the irrigation water.