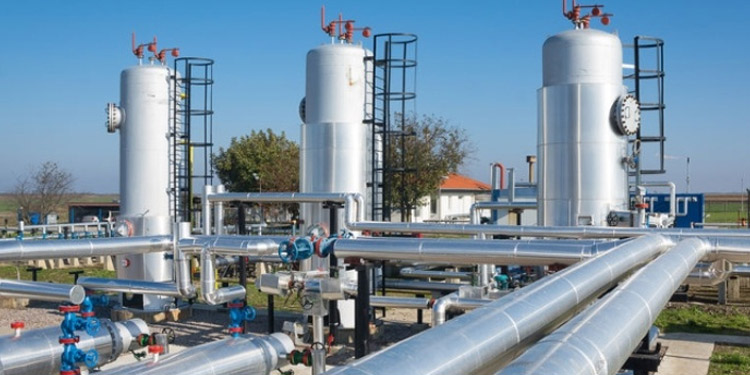 Axxela Limited, through its subsidiary Transit Gas Nigeria Limited (TGNL), has successfully commissioned an 18-kilometer gas pipeline system in Ogun State, Nigeria, in collaboration with the Nigerian Gas Marketing Company Limited (NGMC).
The pipeline runs from Ibefun to Rite Foods Limited's large-scale factory in Ososa, Ogun State, with a capacity of 150 mmscfd.
This pipeline has supplied the first gas to Rite Foods Limited, which makes Bigi Drinks, Rite and Bigi Sausages, and Fearless Energy Drinks. The fast-moving consumer goods business would save money on oil by having a reliable gas supply.
Axxela CEO Bolaji Osunsanya spoke at the project commissioning and emphasised the company's dedication to growth and industrialisation. "This venture is in line with our near-to-long-term market growth strategy, and it demonstrates our commitment to diversifying our asset base and bolstering our market position in the gas field. Axxela/NGMC pioneered gas distribution in the Greater Lagos area, and our present positioning enables us significantly increase our industrial and commercial client footprint across the south-western corridor."
The Sagamu Gas Distribution Zone (SGDZ) is a joint venture between NGMC and TGNL (the NGMC/TGNL JV), which began operations in 2019 by supplying gas to growing industrial users such as Apple & Pears Limited, West Africa Soy Industries Limited, Uraga Power Solutions Limited, Emzor Pharmaceuticals Industries Limited, and Coleman Technical Industries Limited.
"As part of our plan, we are pleased to pioneer and introduce initiatives with private players, which is a strong sign of our commitment to cooperate and ensure the progress of Nigeria's Gas Expansion Programme," said NGMC managing director Faruk Usman.
Corporate Social Responsibility (CSR) programmes have been introduced around the host communities of the operation, in accordance with Axxela and NGMC's adherence to the International Finance Corporation's (IFC) Performance Standards.