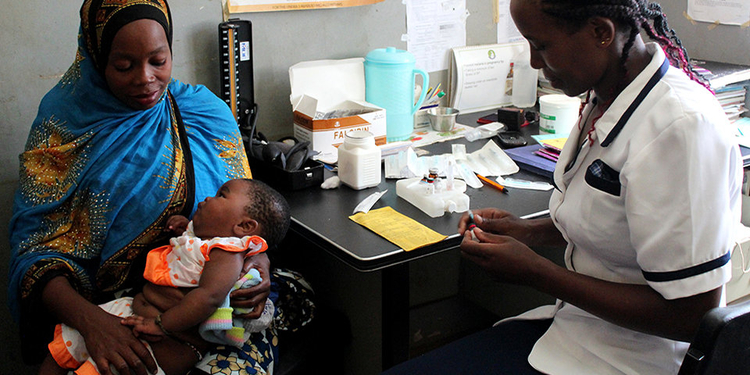 Kenya's Kitui County has set aside Sh 300 million to improve its overburdened healthcare system which saw a downturn after the Covid-19 pandemic.
The funds will be pumped into the market during the 2021/2022 fiscal year, which will help to boost Kitui County Health Insurance Cover's (KCHIC) slow adoption.
The county health coverage would supplement benefits provided by the National Health Insurance Fund (NHIF) on a 50/50 cost-sharing basis.
According to the agreement, the county will contribute Sh 3,000, and each family will contribute Sh 3,000 in order to be enrolled in the scheme on an annual basis.
Kitui County Governor Charity Ngilu shared hope about the scheme, stating that it would increase access to high quality healthcare for disadvantaged households.
Ngilu said, "This would be a significant improvement to the present KCHIC healthcare coverage, as residents would have access to quality healthcare services in hospitals throughout the region, as opposed to the new scheme, in which residents have access to healthcare services only at Kitui County Referral Hospital."
The enrollment process is scheduled to begin in the entire County at the start of the next fiscal year. Kitui County has a population of 262,000 people.