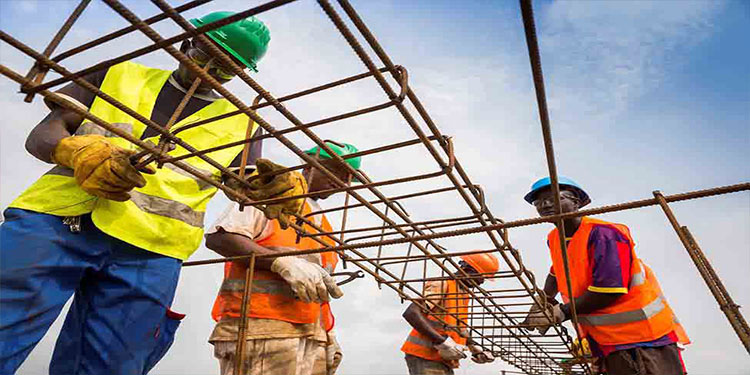 Steel and Engineering Industries Federation of Southern Africa SEIFSA chief economist Chifipa Mhango recently stated that the upsurge in the sale of construction and building material was primarily driven by the steady easing of lockdown restrictions which therefore led to an escalation in demand of building supplies such as steel, cement and bricks, among others.
Mhango also mentioned that the spike in sales of building supplies accorded with a welcome rise in metals and engineering (M&E) production sales, which upgraded significantly from R58 billion in December 2020 to R63 billion in January 2021.
"As the economy opens up and more Covid-19 vaccines are rolled out, we expect additional green shoots in the sale of construction building materials. The rolling out of key government infrastructure projects to the total value of R791.2 billion in public sector spending into the next 3 fiscal years is also good news to the M&E sector, as we anticipate demand for construction and building materials to improve further," stated Mhango.
The South Africa government is also said to have a list of almost 300 infrastructure projects that the government immediately wants to get off the ground which includes roads, affordable housing, water provision, and energy.
Sanctions for more than fifty of these infrastructure projects have been fast-tracked.