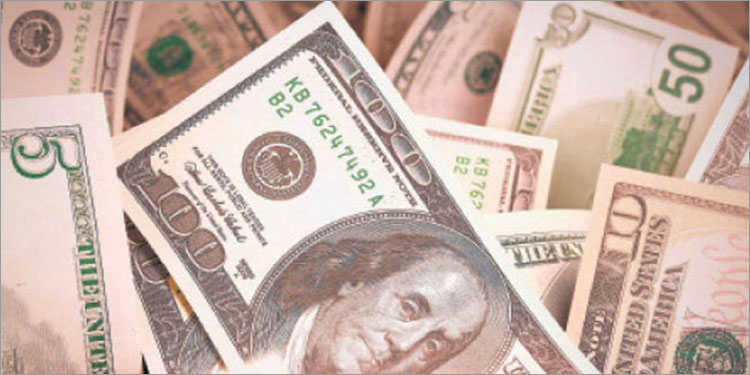 The International Monetary Fund (IMF) executive board has approved the release of an additional $407 million budgetary support for Kenya after being satisfied with the government's commitment to socio-economic and structural reforms under its 38-month financing programme with the East African nation.
In a statement Wednesday the Fund said the Board's decision allows for an aggregate immediate disbursement of $407 million, bringing Kenya's total disbursements for budget support under the under the Extended Credit Facility (ECF) and the Extended Fund Facility (EFF) programme to about $714.5 million.
In April this year IMF Board approved a $2.34 billion three-year financing package for Kenya to support the government's next phase of the Covid-19 response, enhance governance and reduce debt vulnerabilities while safeguarding resources to protect vulnerable groups.
As part of the review, the board was satisfied that Kenyan authorities are showing strong commitment to their reform agenda in challenging circumstances and are acting to reduce debt vulnerabilities while maintaining support for the economic recovery.
"The Kenyan authorities continue to demonstrate strong commitment to their fiscal reform agenda during this unprecedented global shock. Performance under the EFF/ECF arrangements has been broadly satisfactory despite a challenging environment," said Antoinette Sayeh, IMF's Deputy Managing Director and Acting Chair of the Executive Board.