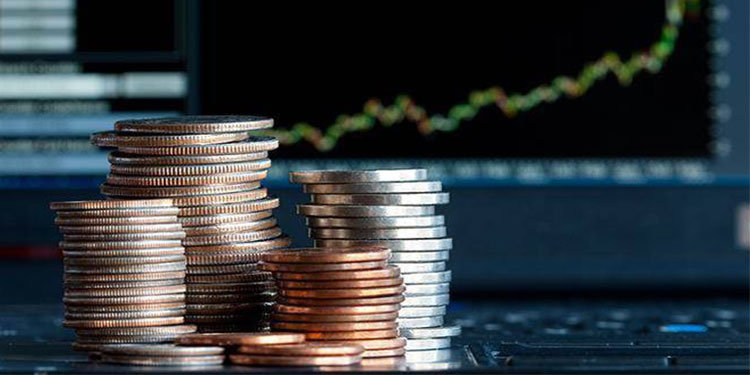 The African Private Equity and Venture Capital Association (AVCA), a pan-African trade association that promotes and facilitates private investment in Africa, has released its second Venture Capital in Africa.
Africa's startups are reshaping the continent's economic environment and opening up new market opportunities, having raised a staggering US$1.1 billion in what has unquestionably been a difficult year for private investment worldwide. In comparison to 2019, deal volume increased by 2.2x in 2020, accounting for more than a third of the 933 reported VC agreements in Africa between 2014 and 2020.
90 percent of all reported VC deals between 2014 and 2020 were in technology-enabled enterprises operating across a variety of sectors, demonstrating the importance of technology in driving economic growth in Africa. From 2014 to 2020, financials accounted for the greatest share of VC deals by volume (22%) and value (26%) respectively, with information technology (18%) and consumer discretionary (16%) accounting for the second and third largest shares of VC deals by volume respectively.
Consumer discretionary industries accounted for 22% of total reported VC deals in Africa between 2014 and 2020 in terms of deal value, suggesting investors' interest in businesses that are expected to stay robust amid economic crises by responding to relevant consumer requirements. This includes e-commerce platforms, which accounted for 39% of startups receiving venture capital funding in the Consumer Discretionary category in 2020.
The majority of venture capital funding in Africa is concentrated in early-stage rounds, with seed financing accounting for 33% of all reported VC deals between 2014 and 2020, although accounting for only 6% of the total deal value. Series A and Series B fundraising rounds accounted for 43% of the overall value of early-stage agreements, with 68 percent of reported deals valued at less than $5 million.
While FinTech continues to receive a large proportion of venture capital funding, the technology is increasingly playing a critical role in revolutionising traditional sectors such as Health, Agriculture, Education, and Energy, as HealthTech, EdTech, and AgriTech all experienced considerable growth in 2020.
"The private sector remains essential to sustained economic development of Africa," said Abi Mustapha-Maduakor, AVCA Chief Executive Officer. "It is great to see that investors and policymakers continue to believe in the role of small and medium sized enterprises in driving innovation and creating sustainable and inclusive growth on the continent."