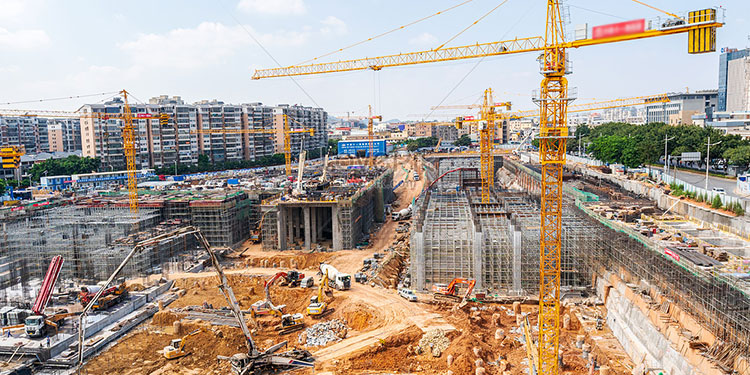 In order to jointly target infrastructure projects in Kenya, Africa Finance Corporation (AFC), the continent's top provider of infrastructure solutions, and CPF Financial Services (CPF), the leading provider of cutting-edge financial solutions in Kenya, recently announced a collaboration.
In accordance with Kenya's development roadmap, the agreement commits AFC and CPF Financial Services to work together to identify, develop, and co-finance priority infrastructure projects. They will achieve this by utilising their combined technical experience and access to local and international resources.
Through this partnership, AFC, which has a history of delivering competitive returns on investments totalling more than US$12.7 billion in transformative infrastructure projects across 36 African nations, will partner with CPF, one of Kenya's top institutional investors and manager of more than US$1 billion in assets. A third of the continent's total GDP and more than five times the annual infrastructure and climate financing requirements of the continent are held under management by institutional investors in Africa, including pension funds, insurance companies, and asset managers.
According to AFC CEO Samaila Zubairu, African institutional investors are one of the single major sources of investable cash and will help close the infrastructure deficit in Africa. We are working with CPF Financial Services with this enormous potential in mind. Zubairu stated that by combining our resources, we can create more jobs and develop economically for Kenya and ultimately the entire continent of Africa.
This partnership precisely reflects our objectives of developing solutions that add value and assisting Kenya's infrastructure ambition. Together, we want to open up new possibilities and promote sustainable economic growth, stated Hosea Kili, chief executive of CPF.
With total investments of about US$400 million (Sh58.3 billion) in Kenya to date, AFC has been a significant development partner in the country to date.