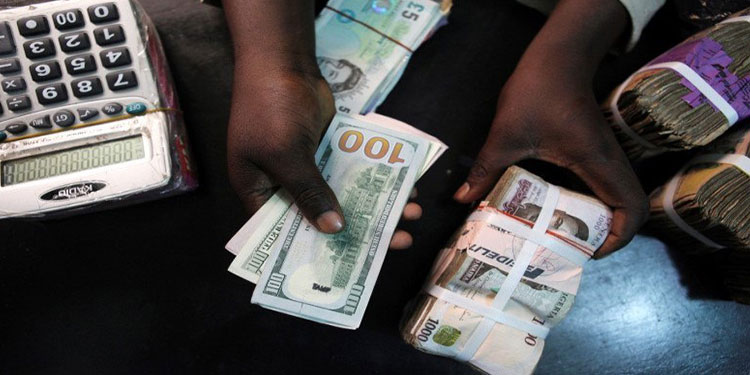 African companies raised $1.19 billion in the first half of 2021, according to BFA Global's Senior Venture Builder.
This is more than double the amount raised by African companies in the first half of 2019 and 2020 combined.
Nigeria, Kenya, South Africa, and Egypt, Africa's 'Big Four,' have retained their reputation as key investment destinations, with investing in startups based in one of these countries accounting for 80% of all startup funding in this period. Nigeria and South Africa are responsible for 56% of the funding in these nations.
Female CEOs raised 14 percent of the money, up from 2% for the same period in 2020. Startups with all-male founding teams nevertheless received the most funding, with 77 percent.
With the coronavirus pandemic predicted to have an impact on investment activity, AfricArena, an African digital accelerator, forecasted that African entrepreneurs would earn between $1.2 billion and $1.8 billion in venture capital in 2020. African startups concluded the year with $1.4 billion and $1.3 billion, according to Partech Africa and Briter Bridges.
Things picked up this year, as expected, as more people got vaccinated.
When looking at the figures, it's clear that funding for African businesses increased significantly from January to March before declining in April. Investments increased from $78 million in April to $208.5 million in May, indicating that things are picking up again.
When comparing the money raised by African businesses since 2019, it took roughly 11 months in 2019, 9 months in 2020, and 5 months in 2021 for Africa to reach the billion-dollar mark.
The coronavirus epidemic and subsequent lockdown contributed to a drop in investment activity, as investors' enthusiasm waned as a result of the uncertainty. However, once global lockdowns were lifted, things perked up in the second half of the year. As Africa's immunisation rates improve and economies stabilise, investments in African startups may rise as well.