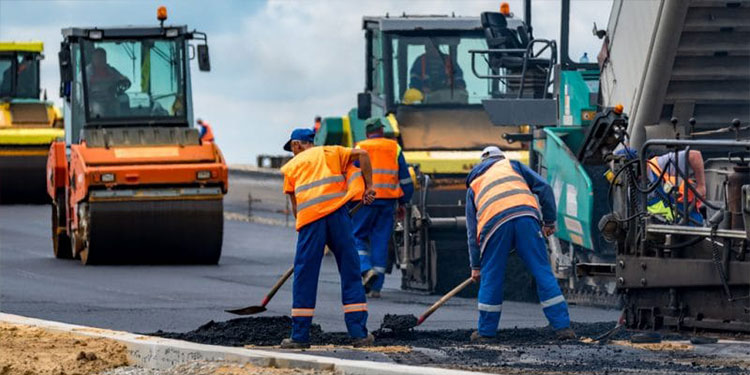 Uganda and the Democratic Republic of Congo (DRC) on recently launched a 223km road construction project connecting the 2 countries, with the project anticipated to boost cross border trade, advance security and connectivity amid the 2 countries.
Mr. Bageya Waiswa, the permanent secretary in the Ministry of Works and Transport, mentioned that the project was started with major purposes to boost trade and commerce, addressing the subject of security, easing movement and welfare of the people, and consolidation relations between Kampala and Kinshasa.
At the ground breaking ceremony which was held at Mpondwe (Uganda) and Kasindi (DRC), President Museveni and his DRC counterpart Felix Tshisekedi highlighted that the infrastructure will transform the socio economic welfare of the citizens in both the countries.
President Tshisekedi labelled the project as an underpinning of relations between the two neighbouring countries. "I thank him for this initiative because it provides for the idea of the integration of our countries. As brothers, instead of looking to build walls, it is better to build bridges," stated President Tshisekedi.
In a joint communique issued by the 2 heads of state, the infrastructure project is part of a coordinated effort between the two countries to endorse trade, investment and integration among the people of East Africa.
"The two heads of state exchanged opinions on bilateral, regional and international issues of shared interest. They reiterated their pledge to encouraging trade, investment and common infrastructure as well as expanding integration among the people of the African continent," a State House communique mentioned.