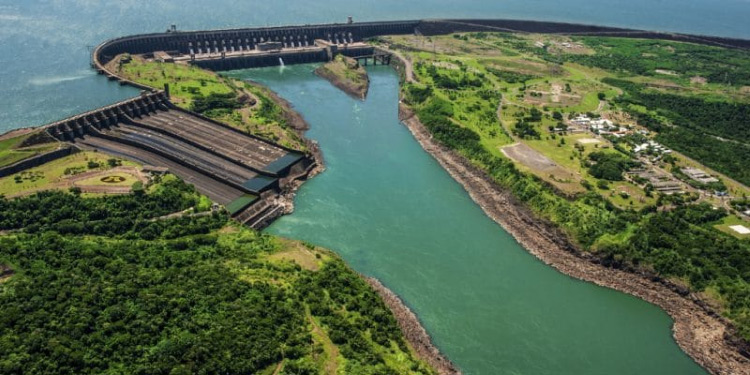 The Mozambican government will sell a majority share in its 1,500 Megawatt Mphanda Nkuwa hydropower project. Maputo plans to launch the selection process for the new partner before the end of this year. This mega-hydro project will require USD 2.4 billion investment.
In order to raise the necessary funding speedily for the implementation of the Mphanda Nkuwa hydropower project, the Mozambican government plans to sell the majority of its shares to potential investors. Maputo will go through a call for explanation of interest to be launched before the end of this year. The bidding process is expected to take more than 6 months, according to Carlos Yum, the director in charge of the project.
The successful investor(s) will implement the project in partnership with the state-owned companies, Electricidade de Moçambique (EDM) and Hidroelectrica de Cahora Bassa, which already operates a 2,075 Megawatt hydroelectric plant on the Zambezi River. The Mphanda Nkuwa hydropower plant will be located 61 km southeast of the Cahora Bassa dam. With a power plant capable of generating 1,500 Megawatt, the dam will have a reservoir of over 100 km2.
A Global Investment of USD 4.4 Billion
Maputo estimates that the construction of the Mphanda Nkuwa dam and hydroelectric plant will require an investment of USD 2.4 billion.
In addition, the construction of a transmission line will bring the overall cost of the project to USd 4.4 billion, equivalent to Mozambique's year 2020 investment budget of USD 5 billion. Maputo plans to start construction of the facilities in year 2024 for delivery in year 2030. The electricity from Mphanda Nkuwa will rise Mozambique's national power grid. Part of the production will be sold to neighbouring countries, notably South Africa and Lesotho.