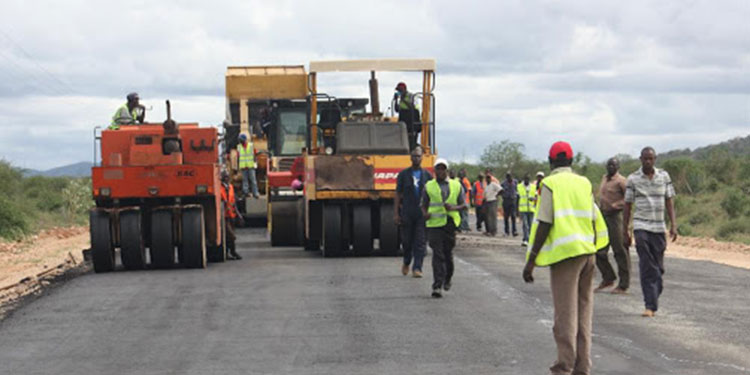 Kenya is preparing to restart building on the USD 18 million Taita Taveta road project, which has been dormant since 2017. Wundanyi MP Danson Mwashako stated that the vital road's construction has a lengthy history because the region has been underserved in terms of infrastructure for many years.
The road project was supposed to start four years ago. The Kenya National Highway Authority (Kenha) stated in May 2019 that it will construct this road as part of the road pension plan. Kenha claimed that the government had already signed the project agreement with the firm, paving the way for Treasury budgeting. However, owing to budgetary restrictions, the project was forced to halt.
The road project entails tarmacking the Msau-Mbale-Werugha-Mgange-Bura route. MP Mwashako stated that the firm won the tender would soon establish a construction site in Wundanyi town to begin repairing the road.
The Member of Parliament Congressman stated that the constituency's road infrastructure was the poorest. Since Kenya's independence in 1963, only one kilometre of road has been paved. He stated that the road's repair will be crucial in connecting the agriculturally rich area to markets in Nairobi and Mombasa. Kenya would make it easier for horticulture and dairy producers in Taita Hills to move agricultural produce to market centres in Voi and Mombasa.
Since my constituency's independence in 1963, only one kilometre of road has been paved. The Taita Taveta road project will mean a lot to us. We are also pleased that the government is combining the project with the development of a power station in Wundanyi town to reduce frequent power outages in the area, added Mwashako.