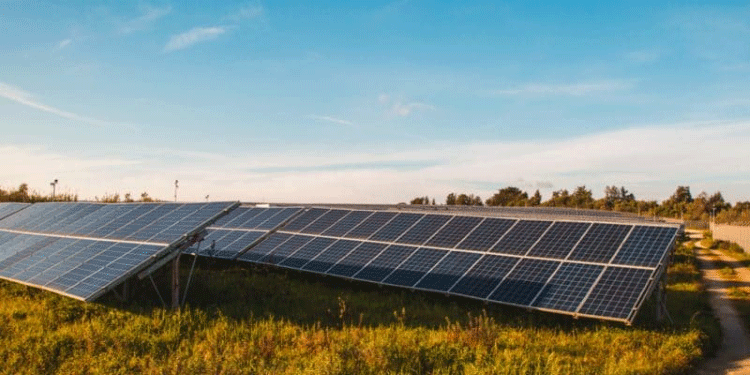 Due to the instability of Nigeria's national power grid, many companies are turning to self-consumption with solar PV plants. This is the case for UAC Foods, the food and beverage packaging subsidiary of the United Africa Company of Nigeria (UAC of Nigeria). The company uses the roof of its Ikeja factory in Lagos to generate solar energy. The plant was recently commissioned by solar energy provider Daystar Power.
The Lagos-based company installed a system consisting of 1,496 solar panels, with a generating capacity of 800 kWp. According to Daystar Power, the plant supplies 50 per cent of the factory's electricity consumption during the day. This is a good alternative to fossil fuels, especially diesel, which is widely used by UAC Foods. The solar power plant is expected to reduce the factory's energy costs by 3 per cent.
The new solar plant will be operated by Daystar Power, which will rely on a remote monitoring system, allowing for preventive maintenance. UAC Foods will simply pay an electricity bill to Daystar Power. With the solar power plant, the plant is expected to reduce its emissions by 2,000 tonnes of carbon dioxide equivalent over a 10 year period.
The clean energy project was implemented with the support of the Deutsche Gesellschaft für Internationale Zusammenarbeit, the German international development cooperation agency, as part of the Project Development Programme of the German Energy Solutions Initiative. "The Project Development Programme not only introduced the 2 companies, but also carried out essential due diligence that ensured the success of the project. The Project Development Programme assessed the financial and technical viability of the project and provided essential energy demand data that enabled the project to be designed," explains Daystar Power.