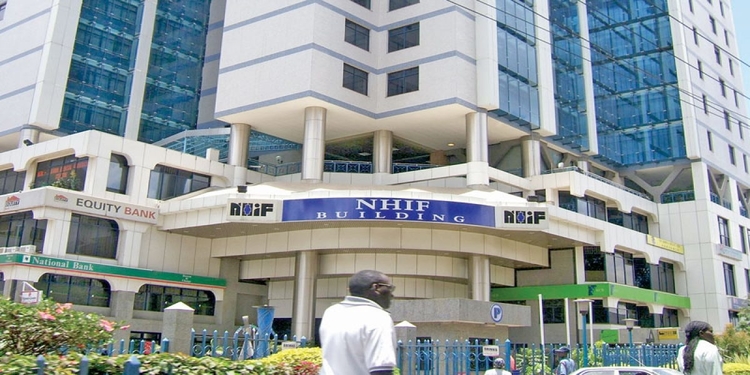 The government plans to infuse Sh600 million into the National Hospital Insurance Fund (NHIF) to cover health-care expenditures for the country's most disadvantaged citizens.
Cabinet Secretary for Labour and Social Protection Simon Chelugui said during the Inclusive and Just Social Protection in Africa Conference 2021 that the government wants to ensure that all Kenyans, including those living in informal settlements, have access to good healthcare and live dignified lives.
"We discovered that, in addition to living expenses, disadvantaged individuals of our society require medical coverage. "Most of the elderly have underlying illnesses, and part of the cash we transmit to them end up being utilized for medical expenses," Chelugui explained.
With the African continent's unemployment rate growing, Chelugui urged all states to collaborate and develop ways to boost social protection services in order to better the livelihoods of the continent's vulnerable, impoverished, and needy inhabitants.
"My goal is that we will strengthen our partnership, learn from one another, and think holistically on Africa's whole social protection system. In this manner, I believe we can mutually design a "hybrid" social protection system suitable for Africa," he added.
"I am encouraged by the conference's commitment to reflecting on and learning from the durability of traditional social protection systems seen in all African communities. Our facts show that the most accessible and dependable mechanism for supporting humanism, reciprocity, and solidarity among our people is one that is entrenched in our African value systems."
The CS also established three goals that all African countries should strive towards by 2023, including providing social protection to at least 30% of vulnerable populations, people with disabilities, elderly people, and children.
"We all believe that social protection is of essential significance now," stated Narcis Matos, Chairperson of the Partnership for African Social and Governance Research (PASGR) Board of Directors. "The most essential message will be about how we produce evidence-based suggestions, recommendations, and ideas that will subsequently be used to guide policy," he added.