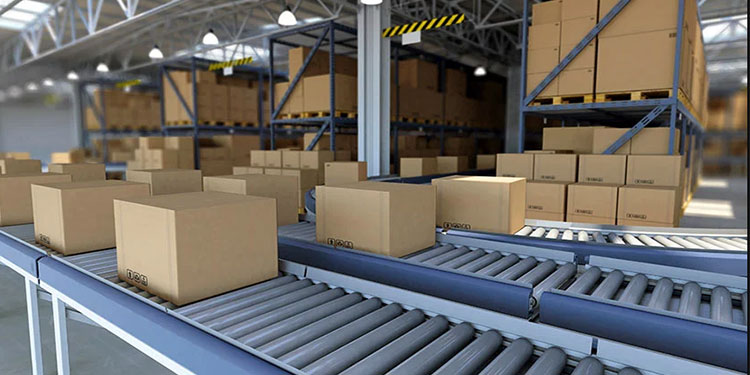 Following the fast adoption of packing mechanisms and home delivery services in a variety of industries, the speciality paper market has exploded in recent years. The consumer goods industry has been the primary driver of the speciality paper market, with packaging and labelling applications accounting for almost 40% of the global specialty paper market and expected to continue to be the dominant revenue generator in the coming years. As a result, the growing need for consumerism channels is projected to continue to be the primary driver of the specialty paper industry.
By 2027, the specialty paper market is predicted to rise at a CAGR of 7.7%, bringing the total market value to USD 77,971.48 million. Consumer demand for packaging items is increasing, which is propelling the industry forward. The market in Africa is estimated to rise at a CAGR of 5.8%.
The speciality paper market is being driven by the growing online shopping industry in both emerging and developed nations. The convenience of shopping online has resulted in a steady increase in ecommerce site user numbers, resulting in an increase in demand for packaging materials and other materials needed to transport and keep the products. The speciality paper market has benefited greatly from these advancements, as it is widely used in all aspects of the online shopping industry.
Specialty paper is used to transport and protect a wide variety of items. The specialty paper sector is expected to grow due to high demand from end users such as packaging and labelling.
The specialty paper market in Africa is divided into several categories, including release and labels, décor paper, carbonless paper, printing paper, packaging paper, functional paper, kraft paper, thermal paper, pharmaceutical leaflet sheets, and others. Packaging paper is in high demand due to its ease of production and lack of adverse effects on labour due to severe chemical reactions. The African specialty paper market is divided into pulp and functional chemical segments. Pulp demand has been quickly increasing since it aids in the improvement of essential qualities of specialty paper and functions as a market regulator. The specialty paper industry is divided into four categories depending on surface texture: matt, embossed, glazed, and rough. Matt is the most popular surface because it prevents ink from spreading and absorbs diverse ink qualities, making it the most popular in the speciality paper industry.