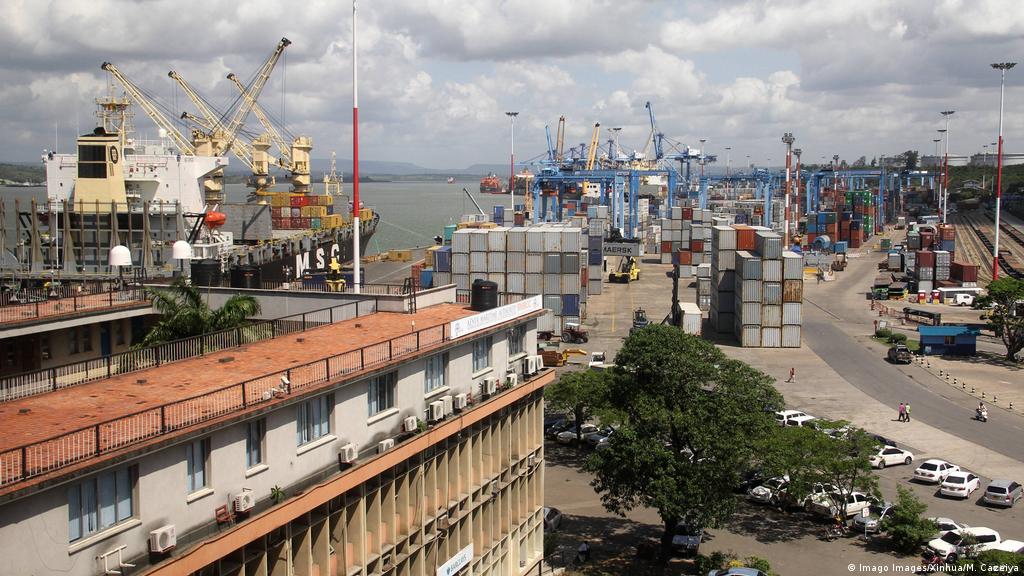 According to a top government official, Kenya intends to enhance its business climate in order to attract international investment.
The investment climate would be improved by revamping service delivery procedures to remove compliance burdens for international businesses migrating to Kenya, according to Adan Mohamed, Cabinet Secretary for East African Community and Regional Development, who spoke to journalists in Nairobi.
"By strengthening the corporate regulatory climate, Kenya would become Africa's preferred investment destination," Mohamed said.
Some of the steps to be implemented, according to Mohamed, would lower the costs connected with a wide range of important business operations, such as commercial litigation, company registration, and taxation.
According to the government, dozens of international corporations already operate in Kenya as a result of the country's improved investment climate. Foreign firms, according to Mohamed, will play a role in encouraging economic growth and employment creation.
He remarked that Kenya is emphasizing business reforms in order to solve private-sector problems that decrease Kenya's appeal as an investment destination.
The Kenyan official went on to say that business reforms are even more important if Kenya is to attract more international companies to take advantage of the African Continental Free Trade Area.
He stated that Kenya is eager to recruit international investment in order to accomplish the country's economic plan, the big four agenda, which focuses on agriculture, manufacturing, universal health care, and food security.