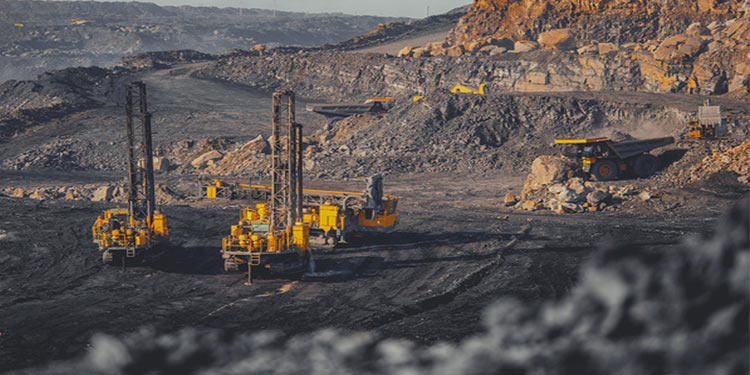 This study focuses on mining in East Africa and contains details of mineral resources, exploration, production, economic impact, and trade in a variety of nations.
There are profiles for 44 businesses, including Canadian Barrick Gold, which holds a controlling stake in three gold mines in Tanzania, and South African AngloGold Ashanti, which controls the Geita mine.
Tirupati Graphite, which has commercial production at one mine and is developing or planned several processing units in Madagascar, and EcoGraf, which has graphite projects in Tanzania, are two other profiles.
Dozens of firms are actively exploring in East Africa, which is still mostly unexplored, but some of the hurdles that exploration and mining companies confront include a general shortage of trained employees and limited infrastructures such as roads and power. The mining sector in the region is run by big corporations such as Rio Tinto, Barrick Gold, and AngloGold Ashanti. East Africa's mining economy is heavily reliant on artisanal mining.
Rutile, ilmenite, zircon, gold, and soda ash are among the region's most important mineral exports. Significant investment has been made in a number of countries, including the establishment and expansion of gold refineries in Rwanda and Tanzania, the construction of a potash mine in Eritrea, and other gold ventures in Tanzania, among others.
Most countries in the area have identified the mining industry as a potential accelerator for economic development, and there is a concerted push underway to expand the sector and make it more appealing to investors. This is a proposed strategy in Ethiopia aimed at attracting international mining corporations to help grow the country's mining sector.