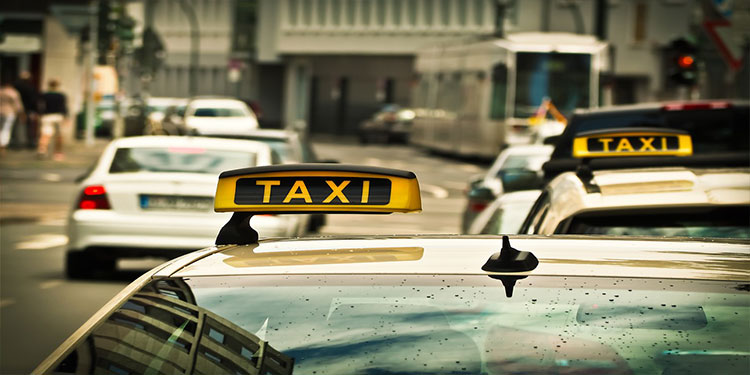 Fintech in African Mobility Moove has opened its doors in Cape Town, marking the next stage in the company's ambitious expansion plans on the African continent. Cape Town is Moove's fourth city launch in barely 15 months of operation, and it coincides with five new hiring for Moove's global C-suite.
The Cape Town launch follows Moove's recent $23 million Series A fundraising and expands on current operations in Johannesburg, Lagos, and Accra, with the objective of democratising car ownership across Africa. Plans are in the works to develop a presence in more cities in the following months, and the selection of a second city in South Africa reflects the country's population of around 60 million people, of which 67 percent reside in metropolitan regions.
Moove, co-founded in 2019 by serial entrepreneurs Ladi Delano and Jide Odunsi, embeds alternative credit-scoring algorithms into ride-hailing and e-commerce platforms. Reaching one million rides as Uber's sole car financing and vehicle supply partner in Sub-Saharan Africa comes at a time when Moove claims a strong increase in sign-ups. There have been around 14,700 sign-ups throughout the continent thus far.
"We've just been in South Africa for four months, but it's an outstanding market with a lot of interest in our product," said Sinako Cetyiwe, Moove's South Africa national manager. "The next step for Cape Town and the rest of the nation is to increase sign-ups, income, and journeys so that we can empower more South Africans to become mobility entrepreneurs and make a livelihood in safe, modern cars."