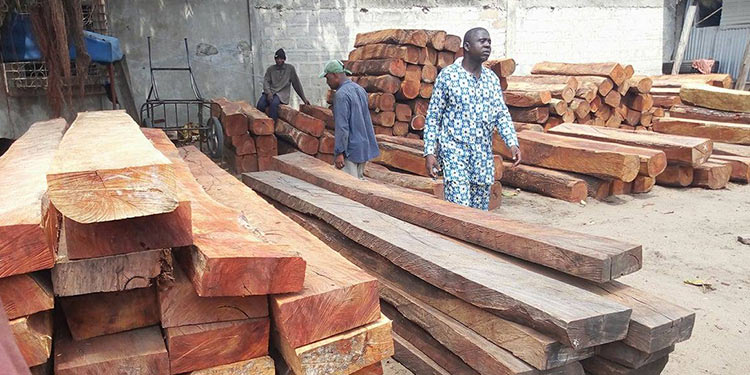 Eastern African economies buy every year USD 1.2 billion in furnishings, 22% of which is imported. As improvement is driven by expanding metropolitan populaces and buying power, development possibilities are great, and Kenya, Ethiopia, Tanzania, and Uganda are probably going to stay the prevailing business sectors for furniture. Kenya is the principle furniture market in eastern Africa. It is likewise twice as much the greatest maker of furniture as Ethiopia, the following greatest market. Taking a gander at Kenya's furniture industry, we see incredible potential for carpentry apparatus, considering that they depend on bringing in it from different nations.
Kenya is the largest market for particle board, gypsum board, MDF board, and plywood. Laminate items are in high demand in Kenya and East Africa. Plywood factories in Kenya produce plywood, MDF, particle board, block board, and veneer, using 15% of the industrial wood available for furniture. These mills mostly sell to the formal industry and employ pine and cypress as raw materials, with knots and wooden structure limiting the aesthetic uniformity of the plywood.
The majority of wood in Kenya comes from government-owned forests or is imported from neighbouring nations and major exporters such as China and Brazil. Kenyans commonly use mahogany, cypress, and eucalyptus, while plywood is imported from outside the continent and teak and pine are brought outside the region.
In a poll that also revealed that over a quarter of Africa's wealthy own property, Kenya emerged as the third most preferred global real estate investment location for the super-rich, after only the United Kingdom and the United States.
Wood carvings are an important part of Kenya's wood processing business, which is estimated to consume 600 tonnes of wood each year. The wood flooring industry has grown dramatically in the last five years, with many people switching from conventional tiles to wood blocks. There is growing optimism about the future production of the wood coating sector as Kenya revives the delayed plans for the creation of two million more housing units throughout the country's metropolitan centres, with the first 500,000 housing units scheduled by 2022. The sector produces around Kshs 4.5 billion of furniture per year and exports approximately Kshs 0.2 billion. The sector provides around 5% of the country's GDP.