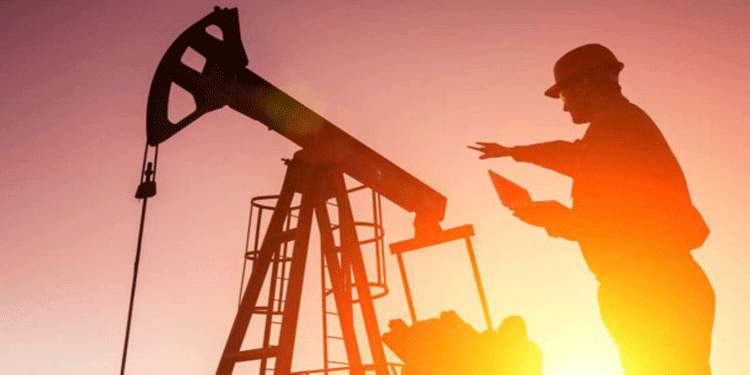 Kenya has stepped up oil and gas exploration activities in the Lamu Basin weeks after rejecting a ruling over a four-decade maritime dispute with Somalia.
Petroleum commissioner James Ng'ang'a said that ENI Kenya Business Venture (BV), formerly Agip, started drilling last month at Mlima-1 well, which is also known as Block L11B.
This follows seismic surveys that revealed the area has potential for oil and gas. The company expects to release deposits results of the block in terms of commercial viability in the next 2 months.
"The spudding of the well was conducted on December 28th 2021 and is expected to last for 2 months," Mr Ng'ang'a told the Business Daily.
Oil and gas explorers use seismic surveys to produce detailed images of the various rock types and the location beneath the earth's surface and to determine the location and size of potential oil and gas reservoirs.
Mr Ng'ang'a added that the country will abandon the venture in case the well turns out dry at the end of the drilling and mining assessment within the 60 days.
Since April 2021, Kenya has been mapping for oil and gas deposits in the Lamu Basin.
The basin stretches from the Kenya-Somali border to the boundary with Tanzania and the ministry banking on its vastness to secure Kenya oil production wells.
But the basin lies within the disputed territory with Somalia.
Kenya wrote to the United Nations in 2016 seeking authority and expertise to map out its territorial waters to enable it exploit huge oil, natural gas and mineral reserves believed to be underneath the Indian Ocean sea bed.