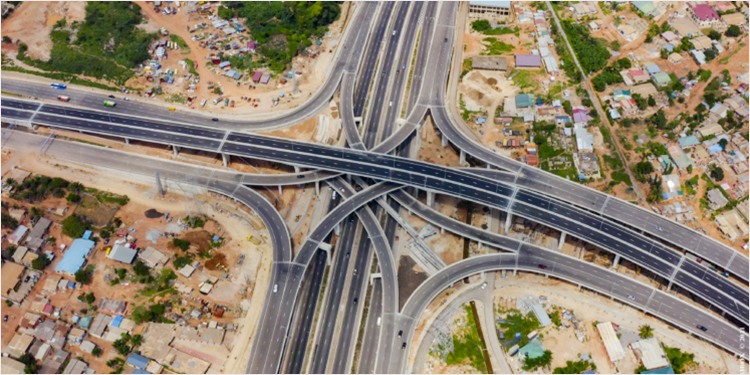 The Ghanaian government makes a move to curb traffic congestion and number of deaths recorded along Accra-Kumasi highway. The government of Ghana has awarded contracts to eight local contractors to construct four bypasses on Accra-Kumasi highway that in turn will dualize the stretch between the two towns.
Kennedy Osei Nyarko, the Chairman for the Committee on Roads and Transport in Ghana addressed the media in parliament that the project to construct the four bypasses on Accra-Kumasi highway is set to begin in March.
The commencement of the project will result in the road getting diverted from towns like Konongo, Anyinam among others. The project is estimated to cost a total of 2 billion Ghanaian Cedi which will be funded by the government.
According to Akim Swedru, two big local companies; First Car Limited and Josh More will be responsible with the first bypass which will take place at Osino on Accra-Kumasi highway.
The first bypass is expected to be a stretch of 11.6km. The second bypass at Anyinam is expected to cover a distance of 6.1km which will be constructed by Nack Fermamount and Hardwick Limited.
Resources Access Limited and Memphis Metropolitan Construction Limited were tasked with the third bypass covering a distance of 10km.
The road will be located at Anyinasin.
The fourth one which will the the last bypass will be held by Joshurp Construction Limited and Kofi Job Company located at Konongo.