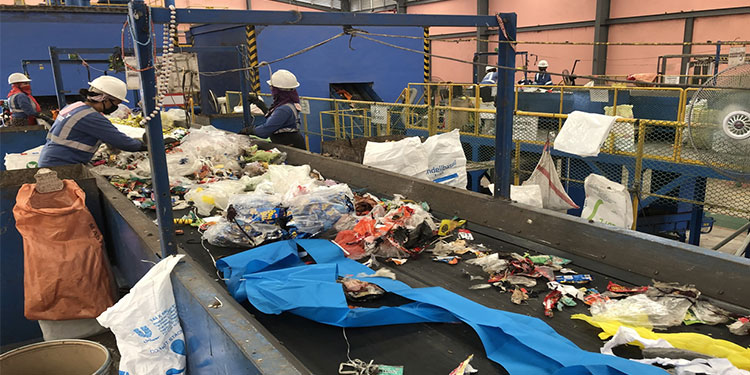 Averda, based in Lebanon, is finalising a credit arrangement with the International Development Finance Corporation (DFC), based in the United States. The $45 million loan will enable the waste management and recycling company to expand into Africa's circular economy for plastics.
Averda is obtaining capital again, less than six months after British investment bank HSBC donated $30 million in funding to enhance its operations in Africa and extend into Asia.
The Lebanese firm will use a $45 million loan from the United States' International Development Finance Corporation (DFC) to help Africa improve its plastic waste management and recycling. "This loan is part of DFC's most recent round of quarterly investments, which total more than $1.1 billion in creative and ambitious development initiatives around the world," Averda says.
Malek Sukkar, Averda's Chief Executive Officer, expressed his delight at the news. "We are ecstatic to have received this investment assistance, which will help us go forward with our objectives to expand plastics recycling capacity in countries where it is most needed."
Averda is a trash management company that specialises in industrial waste in South Africa and home waste in Morocco.
The Lebanese firm hopes to buck the trend. Averda wants to establish new plastic waste recycling plants in the several African nations where it works with DFC money. These facilities' output will be sold to businesses that can utilise them as secondary raw materials. "Over the next few years, our Renew24 growth strategy will enable us to expand our sustainable waste services to ensure that as much waste as possible is diverted from landfill," says Averda's CFO, Samir Sharma.