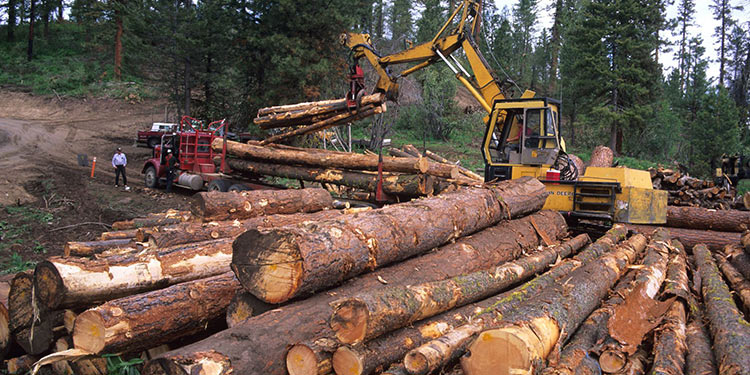 According to a La Libbreville magazine, the firm African Equatorial Hardwoods, formed by the merging of the organizations African Conservation Development and Cora Wood Gabon, wants to invest 20 billion CFA francs by 2026 in the development of a new wood processing factory in the country's south. This material is provided to you by the ATIBT.
'With Equatorial Hardwoods, our goal is to build a sustainable forestry and lumber processing powerhouse in southern Gabon,' says African Conservation CEO Alan Bernstein in a statement. 'Gabon has had a systematic strategy of safeguarding its forests since 2002,' he noted, "but it also needs to enhance timber earnings as it transitions away from its historical reliance.'
The new corporation, which will oversee 400,000 hectares of concessions in the country's south, intends to practice sustainable forestry, in which trees are taken down in 25-year rotations. It also intends to reforest 13,000 hectares of degraded land. 'We are completely engaged in the green economy,' says a Ministry of Forestry source.
The combination of African Conservation and Cora Wood Gabon will result in a 20 billion CFA franc investment by 2026 to boost wood processing capacity through the construction of a new facility in southern Gabon. The felled trees will be processed into sawn timber, plywood, and veneers. By 2025, the firm will employ roughly 900 individuals.