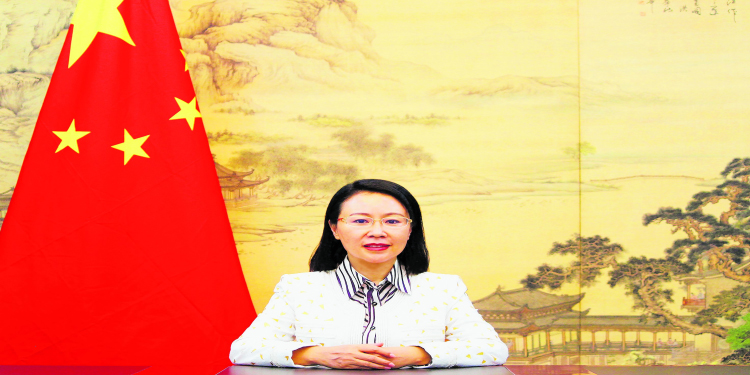 According to the data of the Tanzania Investment Center (TIC), China is Tanzania's largest source of foreign investment. Chinese investors have established hundreds of projects in various sectors, including transportation, manufacturing, mining, tourism, agriculture, fishing, agro-processing, etc. Chinese investment projects have created approximately 150,000 direct local jobs in total, generated considerable revenues and foreign reserve for Tanzania. The Chinese Embassy is willing to publicize the improvements in investment environment in Tanzania so as to encourage more Chinese companies to start business and make investments in this country.
Chinese enterprises are witnesses and participants of the friendly cooperation between China and Tanzania. Since the 1970s, Chinese enterprises have been participating in the construction of almost all the major strategic projects in Tanzania, such as the Tanzania-Zambia Railway, which set up a monument to China-Tanzania and China-Africa friendship.
At present, President Samia Suluhu Hassan is leading Tanzania towards greater economic and social development. Our 2 countries are working closely to implement the Belt and Road Initiative (BRI). We will inherit and carry forward our traditional friendship, supporting leading Chinese companies to participate in major projects under the BRI.
Currently, Chinese enterprises are participating in the construction of 2 strategic flagship projects, Lot Five of the Central Standard Gauge Railway and the Nyerere Hydropower Station. We also expect that relevant Tanzanian authorities and potential Chinese investor could have further discussion and make substantial progress on the restart of the Bagamoyo port project.
It is hoped that relevant parties in China and Tanzania will join hands and work together, adhere to high standards and high-quality requirements, to build model projects of pragmatic cooperation between China and Tanzania, and further deepen our friendship in the new era.