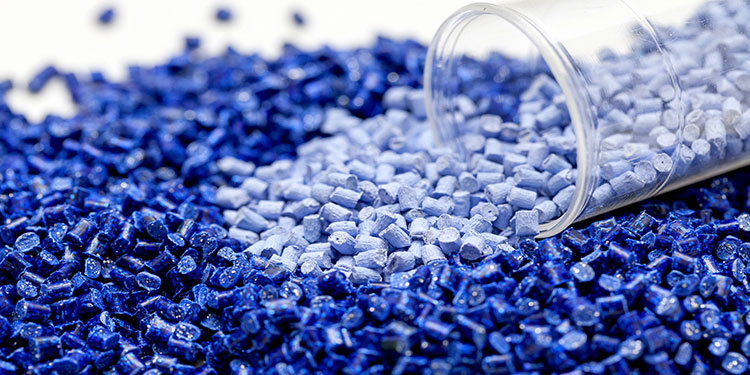 Africa's plastic recycling market is expected to increase at a robust CAGR of 3.97 percent until 2030, from 9.95 million tonnes in 2020 to 15.36 million tonnes in 2030. The growing demand for plastics in various end-user sectors due to its packaging applications is expected to boost the plastic recycling market's demand. Many companies are investing in using old plastic for packaging because it may save a firm a lot of money by reducing energy consumption, which is contributing considerably to the growth of the African Packaging industry during the projection period. Furthermore, the growing use of recycled plastic in building activities, due to its ability to improve the strength of concrete, is likely to drive up demand for the plastic recycling market. Also, due to environmental concerns, the demand for cost reduction and energy savings in the automotive and electrical & electronics sectors is expected to rise, boosting the plastic recycling market.
Due to their significant use in the packaging and manufacturing of necessary things such as masks, PPE kits, ready-to-eat food items, and other essential items, the COVID-19 pandemic resulted in an exponential demand for plastics. Governments are implementing measures to recycle plastic to alleviate environmental worries about plastics, which is projected to contribute to the African Plastic Recycling market's favourable growth.
The development of breakthrough technology in the field of synthetic resins through research has become a key point for industry players. In the face of such improvements, the market for recycled plastics may anticipate a slew of new growth potential.
In terms of volume, food packaging will be the fastest expanding application category. PET (polyethylene terephthalate) was discovered to be a major recycled plastics category in 2019. Due to increased demand from both food and non-food packaging applications, it is expected to reach US$ 14.1 billion by 2026, rising at an annual rate of 8.7%.
The automobile industry's growing demand for sustainable plastic materials is projected to drive demand for recycled plastics as well. Plastic recyclers have developed technology to properly extract and recycle plastic from end-of-life automobiles (ELV) in order to capitalise on this opportunity 
Carpeting, flooring tiles, roofing tiles, internal insulation, bricks, and fences are all examples of recycled plastics in usage. The durability, reduced weight, and high strength of mix-compound recycled plastics assist both residential and commercial construction sectors because these materials are cost-competitive with virgin plastics.
Different Properties of Classified Recycled Plastics Drive Market Growth in Various Sectors.
Due to a scarcity of polypropylene and virgin polyethylene, recycled polythene is expected to become more popular. As customers grow more conscious of environmental issues, they demand more from the packaging industry in terms of sustainability promises. Companies adapt to new trends in durable packaging with their own advantage in the face of long-term cost-cutting.
As a result, the market for recycled high-density polyethylene (HDPE) and low-density polyethylene (LDPE) is expected to boom. The widespread use of recycled polypropylene in the manufacture of outdoor furniture and other building consumer goods is predicted to contribute to the growth of the recycled plastics industry.