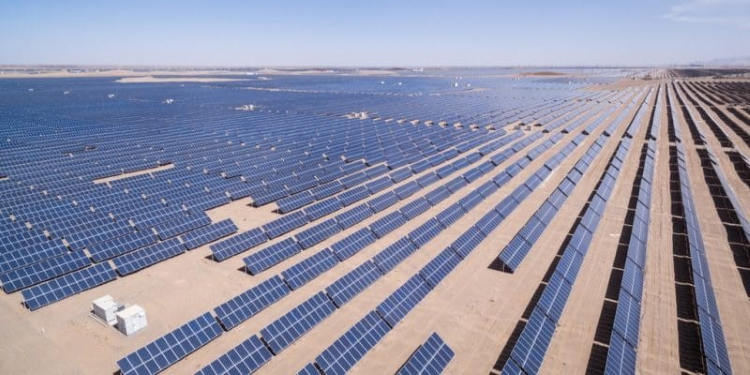 • A new utility-scale grid-connected hybrid solar and battery energy project opens up in Malawi.
• The facility comprises a 28.5MWp solar array.
JCM power has announced the commencement of commercial operations for its 20MW utility-scale solar project Golomoti in Malawi. The project is a grid-connected hybrid solar and battery energy storage comprising a 28.5 Megawatt peak (MWp) solar array coupled with a 5 Megawatt /10 MWh lithium-ion battery and will provide 20 Megawatt of much-needed power to Malawi's grid.
Golomoti is JCM Power's 2nd renewable energy project in Malawi after the 60 Megawatt Salima Solar project entered operations in October 2021. Construction took under 12 months from mobilising to the site in March 2021 and reaching commercial operations on 1 March 2022.