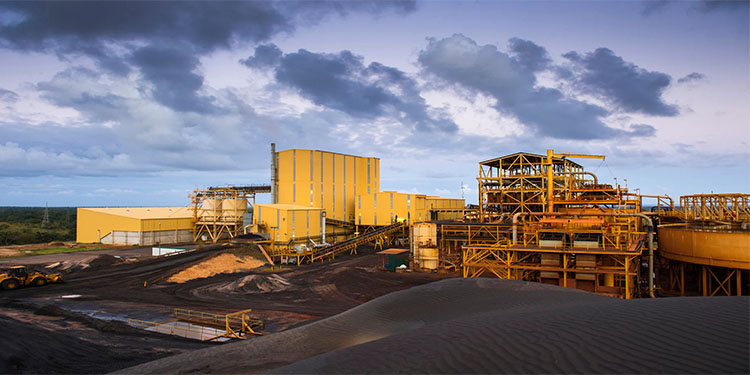 The 28.1 million USD investment is projected to extend the Kwale operations' operational life until December 2024.
Base Resources has made the decision to proceed with the mineral sands project at Bumamani in Kenya.
The choice was made after the definitive feasibility study (DFS), which established the mine's economic viability, was finished.
The report estimates that 28.1 million USD will be needed to develop the Bumamani mine.
The Bumamani and Kwale North Dune deposits' higher-grade subsets are part of this project.
The DFS verified the viability of mining the two regions alongside the Kwale South Dune deposit at the same time.
In March 2023, Base Resources plans to start mining at the Kwale North Dune deposit.
The company, which has its headquarters in Australia, stated that its most recent decision will extend the operational life of its fully owned mineral sands activities in Kwale County (Kwale operations) by 13 months, until December 2024.
According to the mineral output value, the Kwale mining operation, which is rich in rutile and is 50 kilometres south of Mombasa, Kenya, currently makes up 65 percent of the nation's mining sector.
'Proceeding with the Bumamani Project is a significant further step towards extending mine life at Kwale Operations and ensuring operational continuity, enabling more time to investigate other prospects in Kenya and the region,' Base Resources stated in a press release.
Under the Bumamani project, the business intends to mine an additional 17.9Mt of ore reserves.
42,000 t of rutile, 171,000 t of ilmenite, and 20,000 t of zircon are anticipated to be produced as a result.
The hydraulic mining units (HMUs) already in place at the Kwale operations will be used by Base Resources.