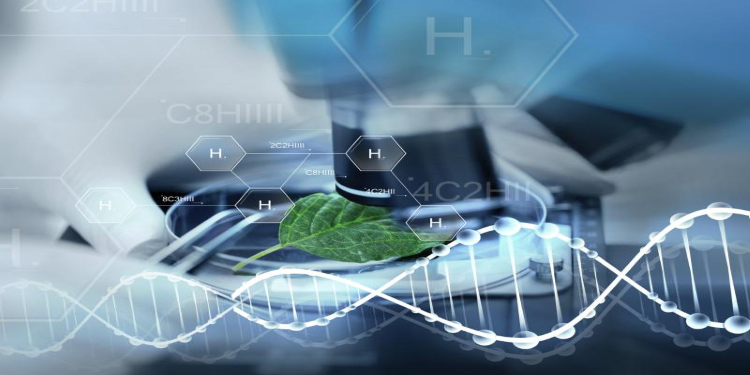 The Kenya Electricity Generating Company (KenGen) has issued a Request for Proposals for consultancy services to undertake a feasibility study for green hydrogen, ammonia and fertiliser production and its pilot plant at Olkaria, Naivasha, Kenya.
CLOSING DATE: 30 September 2022
If a consultant is a Joint Venture (JV), the full name of the JV shall be used and all members, starting with the name of the lead member. Where sub-consultants have been proposed, they shall be named. The maximum number of JV members shall be specified in the datasheet.
A firm will be selected under the Quality and Cost Based Selection method and in a format as described in the full RFP document, in accordance with the Public Procurement and Asset Disposal Act 2015.
There shall be a mandatory pre-bid conference on 18th August 2022 starting at 10am via the provided Zoom Link, which must be registered for in advance.
The Original Tender Security of 700,000.00 Kenyan Shillings is valid for 30 days beyond the tender validity period from any reputable banks registered by the Central Bank of Kenya.
International bidders should have tender security through local corresponding banks registered by the Central Bank of Kenya and must be submitted in a plain sealed envelope and clearly marked "KGN-SID-02-2022- REQUEST FOR PROPOSALS (RFP) FOR CONSULTANCY SERVICES TO UNDERTAKE A FEASIBILITY STUDY FOR GREEN HYDROGEN, AMMONIA & FERTILIZER PRODUCTION AND ITS' PILOT PLANT AT OLKARIA, NAIVASHA – KENYA.'' and addressed to:
General Manager-Supply Chain,
Kenya Electricity Generating Company PLC,
Ground Floor, KenGen Pension Plaza I,
Kolobot Road, Parklands,
P.O. Box 47936, 00100
NAIROBI.
The Original Tender Security, clearly labelled, should be dropped at the tender box located on Ground Floor at KenGen, RBS building on or before the tender closing date.
A completed RFP Document must be submitted online on or before 30th September 2022 at 10am.
Electronic Tenders will be permitted through our e-procurement platform found at www.kengen.co.ke on or before 30 September 2022.
• The Technical proposal documents shall be uploaded to the c-folder of the SRM System through the link 'Technical RFx response'
• The Financial proposal documents shall be uploaded to the 'notes and attachments' tab
Only Technical proposals shall be opened online on 30 September 2022 at 10:30am in the presence of the candidates' representatives who choose to attend at the Tenders' Room on the 6th Floor of RBS building.