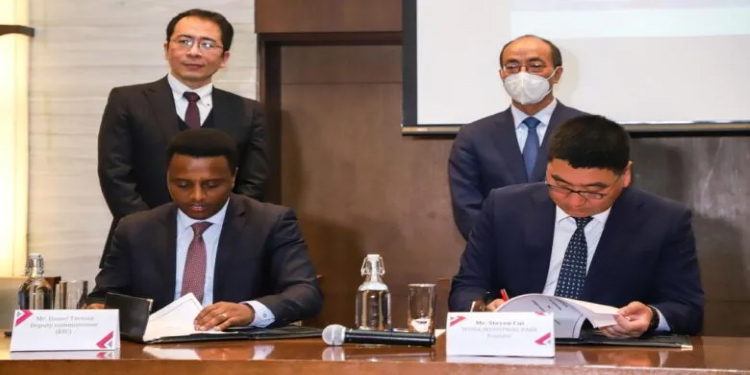 Ethiopia attracted about 3.31 billion U.S.D in foreign direct investment (FDI) in the Ethiopian 2021/2022 fiscal year which ended on July 7 2022, the Ethiopia Investment Commission (EIC) disclosed on 20th September.
In a press statement, EIC said 168 investors took out investment licenses during the 2021/2022 fiscal year, with 100 investors taking out manufacturing sector investment licenses, 62 investors taking out investment licenses in the services sector, and 6 others getting investment licenses in the agricultural sector.
EIC also said Ethiopia earned 202.5 million U.S.D from industrial parks products exports in the 2021/2022 fiscal year. The export earnings showed an increase of 24.4 million U.S. dollars when compared to the 2020/2021 fiscal year.
In recent years, Ethiopia has embarked on industrial parks' construction and commissioning activities, as part of a broad economic strategy to make the country a light manufacturing hub in Africa by 2025.