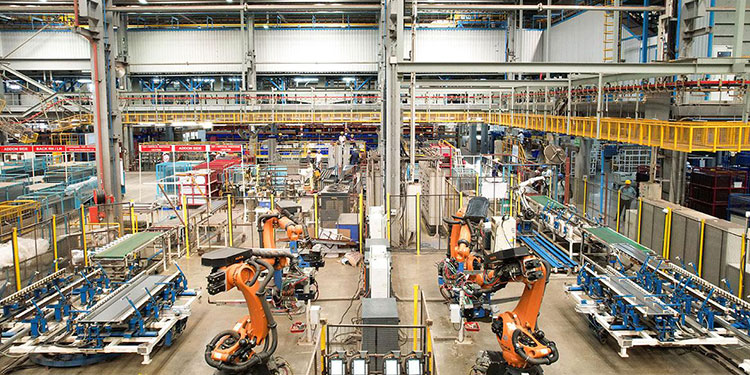 Kenya has an integral manufacturing sector that serves both the domestic market and exports to the East African region. The sector, which is controlled by subsidiaries of multinational firms, contributed significantly to the GDP in 2022.
Enhanced power supply, increased agricultural product supply for agro processing, beneficial tax reforms and tax incentives, more proactive export promotion, and liberal trade incentives to take full advantage of developed market channels through AGOA, COMESA, and East African Community (EAC) arrangements have collectively contributed to a modest expansion in the manufacturing sector.
The establishment of the EAC Customs Union provides Kenya's manufacturing sector, which is the most established in the region, with a larger opportunity for expansion by leveraging increased market size, economies of scale, and intraregional trade.
The manufacturing sector is the driving force that propels an economy forward. This industry offers a diverse range of direct and collaborative investment options, including agro-processing, garments, automotive component and electronics assembly, plastics, paper, chemicals, pharmaceuticals, metals, and engineering products.
Manufacturing, according to the Kenya Investment Authority, is an important sector in Kenya's economic development. The creation of Special Economic Zones, industrial parks and clusters, and specialty products are some of the primary priorities along with specific goals that have been set to lead industrial growth. Kenya is already undertaking steps to industrialise, backed by Vision 2030 and other development programmes.