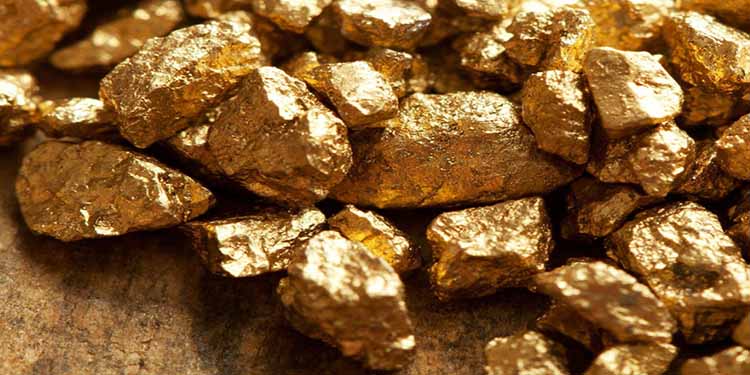 An Ethiopian official reported that during the previous fiscal year, 2021–2022, gold exports brought in more than 560 million USD.
Thomas Tut, state minister for the Ethiopian Ministry of Mines, claimed that the South-West, Oromia, Benishangul-Gumuz, and Gambella provinces produced the majority of the country's gold exports.
According to the state-affiliated media outlet Fana Broadcasting Corporate, Tut said that the ministry is providing organisational and technological assistance to the four Ethiopian regions in order to increase the public's benefits from the mining industry (FBC).
Ethiopia in recent years has undertaken mass sensitization campaigns in the mining sectors in order to bring in a transparent regulatory framework to govern it's mining activities.
Several key reforms have also been undertaken by the east african country in the mining sector in recent years which have boosted its revenue, including the establishment of multiple regulated gold trading centers and regulating the legalities of the mining trade in the region.