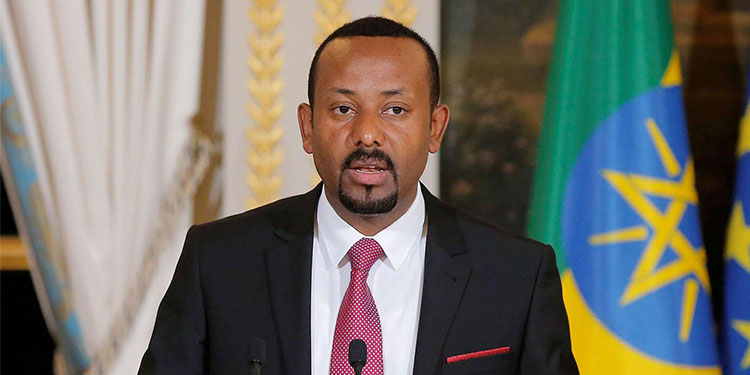 The latest step taken by Ethiopia's government to attract international investment is its decision to open up the nation's banking industry to outside investors, according to the prime minister's office.
To encourage foreign investment inflows and support general economic growth, Prime Minister Abiy Ahmed's administration has been striving to open up a number of economic sectors, including the telecoms sector.
The prime minister's office claimed in a Facebook post that allowing foreign investors into the banking sector will "change our country's economy by encouraging it to have a greater link with the international market."
At a meeting, the cabinet approved the policy and adopted a draught resolution, according to a tweet from state-affiliated news outlet Fana.
The government of Abiy last year authorised a private telecom provider to compete with state-owned Ethio Telecom in one of the most lucrative areas of the economy.
Kenya's Safaricom spent $850 million for the licence, together with South Africa's Vodacom, Britain's Vodafone, and Japan's Sumitomo.
Ethiopia, a nation of more than 100 million people and one of the largest economies in sub-Saharan Africa, has attracted the attention of foreign investors for a long time in important industries including banking, telecoms, transportation, aviation, and others.
Adding private participants to the market, according to Abiy's office, would increase competition, boost foreign currency inflows, and generate employment.