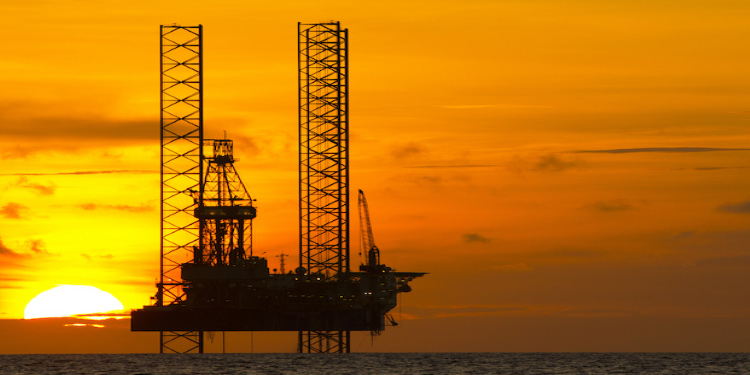 Hon. Ruth Nankabirwa Ssentawu, Minister of Energy and Mineral Development of Uganda, announced that the ministry is preparing to launch 2 licensing rounds in May 2023. With the aim of unlocking additional discoveries, the licensing rounds are expected to attract new investment as well as international player participation.
The announcement was made during a conference in Abu Dhabi this week with Hon. Ssentamu emphasizing that despite the energy transition and subsequent calls for the abandonment of fossil fuels, global demand for petroleum products will not only remain but increase. The licensing rounds are expected to trigger newfound investment in Uganda's hydrocarbon industry and will likely translate into new resources being brought online.
"I am going to announce 2 licenses in May 2023. We have only explored 40% of the region so the opportunities are still there. The world will continue using petroleum products. Even electric cars have tyres that are not metallic: we still need petroleum products. It is maximum energy with minimal emissions," Hon. Ssentamu stated.
Representing a largely untapped market and one of the final frontiers for hydrocarbon exploration, the licensing round is set to open up the already highly attractive East African market.