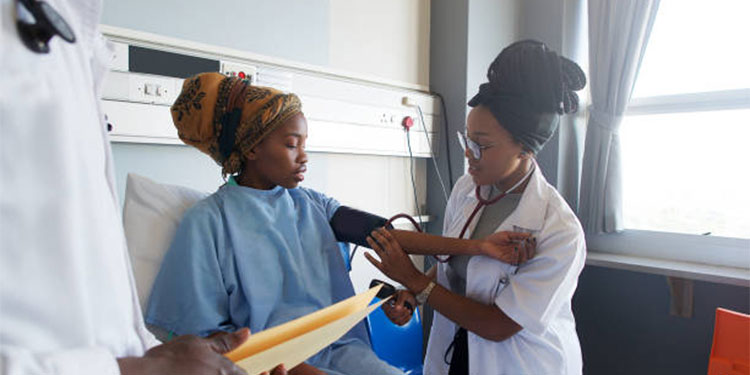 In accordance with its trade and aid policies, the Dutch government wants to assist Nigeria in improving its healthcare systems, encourage investment in the country's healthcare industry and transfer capacity, knowledge and best practises.
At a three-day fact-finding mission for Nigerian representatives in the Netherlands, the Consulate of the Kingdom of the Netherlands announced this.
Public sector representatives, financial investors and healthcare professionals from the private sector were all part of the delegation.
The visit was planned by the Dutch Consulate in Lagos in conjunction with PharmAccess Foundation, the organisation that implements the Dutch government's health-related initiatives.
The first health mission the Consulate organised brought together leaders to meet and interact with Dutch health entrepreneurs, according to Michel Deelen, the Consul General of the Netherlands in Lagos.
According to him, the mission's goals were to transfer capacity, knowledge, and best practises while also encouraging investments in Nigeria's health sector.
"We want to strengthen commercial ties between the Netherlands and Nigeria in vital industries including agriculture, health care, renewable energy, and circular economy.
We recognise the value of genuine alliances and want to gain from matchmaking opportunities in Nigeria and the Netherlands, he said.
The Dutch Ministry of Foreign Affairs' Marc Hasselaar, Director, International Entrepreneurship, offered advice on the creation of a fresh global health strategy.
He claimed that as economies throughout the world became increasingly interconnected, new regulations were being proposed by many nations to improve both national and international health security.
"The Government of the Netherlands has formed a policy directive to structure the help it offers to the healthcare sector globally in order to ensure that its global health efforts are more strategic. This is part of its global development aims.
"The recently released Dutch Global Health Strategy 2023–2030: 'Working together for health worldwide' seeks to provide a coordinated and focused contribution to enhancing public health globally.
The mission's new Dutch deputy consul general, Leonie Van der Stijl, added that the difficulties facing the healthcare system had grown more global, multifaceted and intricate.