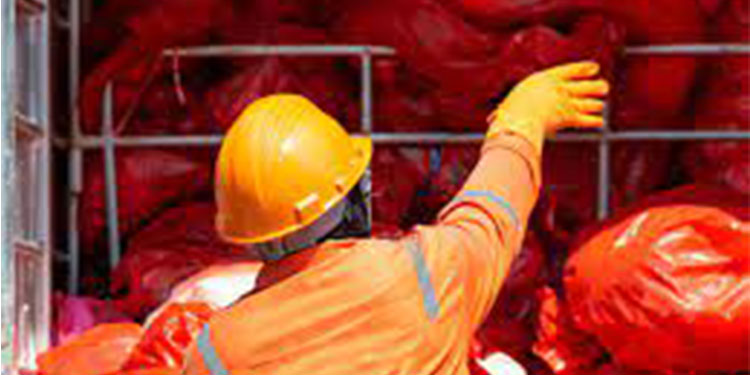 The Moroccan company Plastikpack Maroc, which makes plastic packaging will secure funding to build a facility where recycled polypropylene will be turned into pallets and crates.The European Bank for Reconstruction and Development(EBRD) has approved it for 65 million Moroccan dirhams or approximately €5.9 million.
With the help of this funding, the Moroccan business will build a facility to recycle polypropylene, a plastic made from petroleum into plastic pallets and crates.The EBRD stated that the project would be carried out "in line with Breeam standards (Building Research Establishment Environmental Assessment Method) and increase working capital." This standard evaluates how much energy and water is used, as well as how people's health and well being, pollution, transportation, materials and waste are handled as well as management practices.
The upcoming facility will help Morocco reduce its plastic pollution.
The High Impact Climate Action Partnership will provide an investment grant to the recycling operation (HIPCA).The grant money will be used to upgrade Plastikpack Maroc's recycling facility's construction using more modern materials and methods in order to increase energy efficiency and obtain green building certification.Additionally, the EBRD assistance will assist Plastikpack Maroc in growing, especially in the production of packaging for pharmaceutical goods.The total financing needed for the company's development plan will be 107.6 billion Moroccan dirhams or more than 9.7 billion euros.