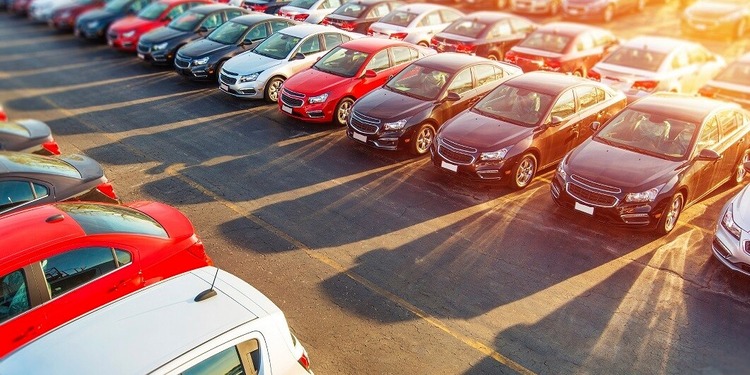 The TRADE X global automobile trade platform establishes a strategic base in Kenya to service car dealers in major East African nations.
TRADE X, a B2B cross-border automobile trading platform located in Ontario, Canada, announced the establishment of a new Kenyan trade corridor, which comprises a shared bonded warehouse in Mombasa as well as an office in Nairobi, as the firm expands its reach throughout the African continent.
TRADE X offers a streamlined end-to-end procedure for sourcing and distributing cross-border vehicle inventory to auto dealers, automobile rental firms, fleet owners, and mobility solution providers. Kenya, having the largest GDP in East Africa, serves as a strategic position, allowing a direct trade route to landlocked nations such as South Sudan and Uganda, where driving automobiles registered in adjacent countries is permissible.
TRADE X has spent the last few months establishing a footprint in Kenya and creating confidence within the automobile sector. TRADE X began purchasing and delivering inventory to Kenya in May as the firm strives to add right-hand drive automobiles to its marketplace.
The majority of autos in Kenya are imported from Japan. Kenya, unlike other African markets, has stringent import rules. Vehicles must be no more than seven years old, and they must undergo an examination before being delivered into the country. Vehicles that are not inspected before being sent to Kenya are destroyed.
TRADE X is not just interested in tapping into Japanese supplies, but also in establishing new trade routes between Kenya and nations such as the United Kingdom, Australia, Thailand, South Africa, Singapore, and the United Arab Emirates.
Interested West African automobile dealers may register at tradexport.com to begin acquiring vehicles, speeding inventory turnover, and generating revenues.
The company's AI-powered 'Brain' software offers the first-ever help in all elements of car selling to dealers, fleet owners, and mobility solutions providers. Trade financing, compliance, customs procedures, international payments processing, vehicle inspections, digital trade paperwork, and homologation are all part of this. TRADE X gives users peace of mind and security, whether they are dealing domestically or internationally. TRADE X streamlines the process and guarantees that each transaction is transparent, compliant, insured, and monitored from beginning to end.