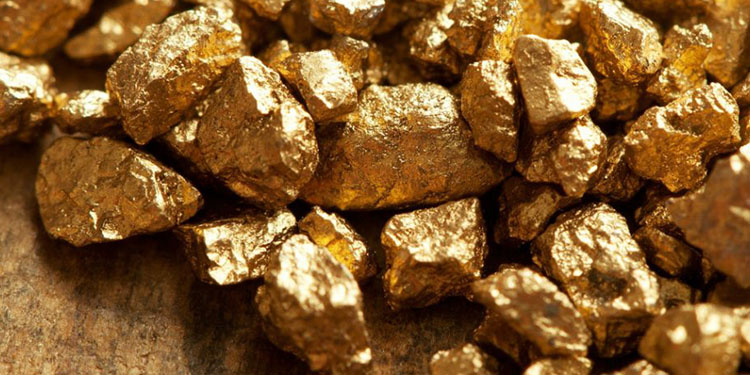 At its Segele gold mine in Ethiopia, Scandinavia-based Akobo Minerals, a small-scale mining and exploration company for gold, has discovered new gold.
The third distinct type of gold mineralization in the region is this one.
While drilling has been concentrated on sterilisation and geotech work associated with the Segele mine, the exploration team has continued with its core exploration work.
New gold deposits have been found as a result of the exploration, and the region's geological structure has been better understood. According to Akobo, the more work done, the more confident the company is in the long-term potential in its licence area.
Prior to drilling the new targets, the exploration team is constructing an understanding of the host structure through mapping and sampling. The potential to feed more ore through the processing plant is said to look "highly encouraging" in the overall picture.
Technically speaking, the new gold discovery marks the identification of a third distinct type of gold mineralization and is situated 140 m due west of the main Segele mineralization.
The primary Segele ore, which contains a high- and bonanza-grade orogenic gold deposit, belongs to the first type. Metamorphosed ultramafics overprinted with calc silicate alteration serve as the host for the free gold.
About 100 metres west of Segele, the second gold mineralization that was recently discovered is coarse-grained with a high nugget effect. It is continuous between drill holes, hosted in a fault breccia with minor quartz veining.
A metaperidotitic rock unit's edge is bordered by an ultramafic schist, which is the host rock for the new mineralization, which is composed of coarse-grained gold. The target units have been traced on the surface over a strike length of more than 100 m, but so far, only one location has mineralization been confirmed.
This type of gold mineralization has only ever been detected in hand samples up until now, so Akobo believes that discovering the source of the mineralization is a significant advancement.
Along with concentrating on the newly discovered mineralization, the company will also begin drilling out previously discovered regions near the main ore body at Segele, where artisanal miners have discovered gold mineralization and grab samples from pits have revealed extremely high gold content. You can now continue exploring this area.
As soon as sufficient information has been gathered to accurately plan a drill programme, which is anticipated to be in January, the company anticipates that drilling will begin.