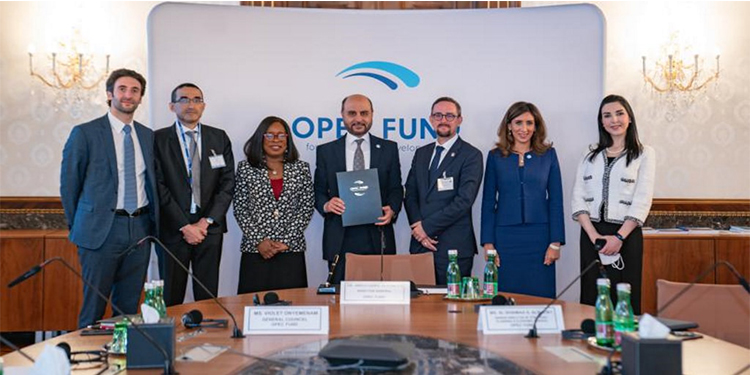 Madagascar will receive $36.5 million in loans and grants from the Opec Fund for International Development (OFID) to hasten the adoption of clean cooking. Reduced deforestation in the nation of East Africa is the goal.
The Opec Asset for Worldwide Turn of events (OFID) is furnishing Madagascar with $36.5 million in advances and awards to speed up admittance to clean cooking. The point is to diminish deforestation in the East African country.
The point of the public change program to clean cooking in Madagascar is to further develop admittance to clean cooking all through the country. In that capacity, the Malagasy government will utilize Ofid financing to speed up the organization of clean cooking systems.