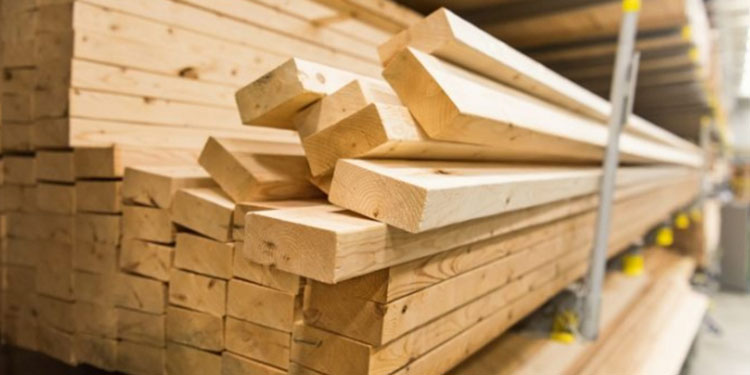 An increase in the number of wood processing industries will have a significant positive impact on the timber industry.
This was discussed at a gathering of private timber dealers that the ministry of Natural Resources and Tourism organised.
The public-private partnership, according to Mr. Ben Mfungo Sulus of the Federation of Tanzanian Forestry Industries, has started a new chapter for the industry.
He claimed that increased investment in the wood industry would result from the dialogue between the public and private sectors.
The executive secretary of the Tanzania National Business Council, Mr. Godwill Wanga, praised the government's support for the industry.
The timber industry, which has reportedly been neglected in the past, will greatly benefit from the close collaboration between the state and the stakeholders.
Access to the African Continental Free Trade Area (AfCFTA) market for engineered wood products made in Tanzania is one of the advantages.
He claims that the export tax for wood products has been lowered from five percent to three percent since the conversation started.
Over 4,000 factories dealing with wood have been established in the nation, according to Prof Dos Santos Silayo, the commissioner general of Tanzania's Forestry Service (TFS).
There are currently about 250 engineered wood products on the market, some of which are suitable for export.
TNBC introduced a programme in 2021 to promote the establishment of manufacturing facilities for engineered wood products (EWPS).
The units are thought to be crucial in the chain of forestry products' value addition, which will be a major factor in the expansion of the nation's economy.
TNBC claims that the export of wood products results in gains in foreign currency for the forestry industry.
On the Tanzanian mainland, there are 48.1 million hectares (ha) of forests and woodlands, of which 20.9 million ha (or 43.3 percent of the total area) are productive forests.
3.3 billion metric cubic metres of wood total from all types of forests, 97% of which comes from natural forests and 3% from planted trees.
There are 37.9 metric cubic hectares of wood on average.
Village government is in charge of 21.6 million ha, or 46%, of the country's forests and woodlands, according to data from the National Forest Resources Monitoring and Assessment (Naforma).
Around 62.3 million cubic metres of wood are thought to be consumed annually.
The Allowable Annual Cut (AAC) from productive woods, on the other hand, is closer to 42.8 million metre cubes.