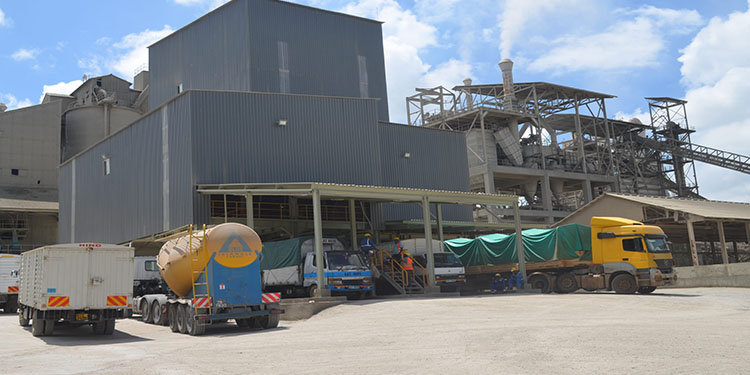 The East African Portland Cement (EAPC) is planning to expand within the East African Community member countries and is aiming to sell cement in Rwanda and the Democratic Republic of the Congo after upgrading its KES500m (4m USD) plant..
The Athi River-based cement manufacturer is now making its own clinker at the Athi River plant after replacing a portion of the kiln shell there. EAPC announced a five-year plan for business modernization and expansion in 2021 in an effort to become profitable again.
Oliver Kirubai, the company's CEO, stated: "Our ambitious new business strategy is anchored on major investments in our factory to give us a platform to produce and exceed the demand for cement in East Africa. We have already noticed steady results from the ongoing business reorganisation in the last six months, despite high energy costs and an outdated clinker line.
According to him, the company's structuring will allow it to pay off debt and inject more capital as it looks to the larger east African market.
"We anticipate outpacing the local cement market. We are considering expanding outside of Kenya into Rwanda and the Democratic Republic of the Congo, he said, noting that the business also has growth in its volumes and brand portfolio in mind.
The primary government agenda on housing and infrastructure projects is anticipated to represent an investment of KES3 trillion (24.1 billion USD) over the next five years through funded and own projects, according to EAPC.