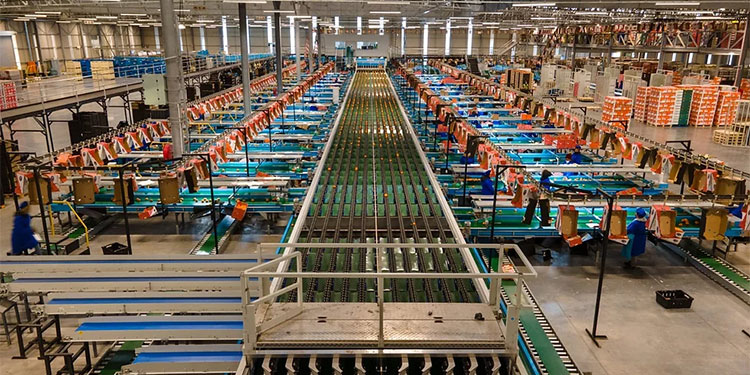 A large minority investment in MHL International Holdings (MHL), a printing and packaging company in sub-Saharan Africa has been bought by Phatisa.The investment, which is the fifth in Phatisa Food Fund 2 will mostly be used as expansion capital.
The Manipal Group, an Indian conglomerate with holdings in the printing and IT industries, owns MHL as a subsidiary.
It operated through affiliates in Kenya (founded in 2008) and Nigeria in SSA.
"In conjunction with The Manipal Group, our expansion financing intends to support the consolidation of MHL's current market position, while facilitating product and regional expansion to service the expanding printing and packaging sector in Africa," stated Wilfrid Korsaga, Partner at Phatisa.
The Manipal Group, a multi-business organisation with holdings in consumer industrials such as packaging and labels, consumer goods, financial technologies and products, media, and infrastructure was founded in 1941. Over 7,000 people work for the company global, spread out over four continents and seven nations.
The flexible packaging, self-adhesive labels, and other ancillary services offered by Manipal help a broad range of industries, particularly those in the food & beverage and agriculture sectors.
Phatisa's chief information officer, Eugene Stals stated: "Phatisa is committed to partnering with ambitious management teams to grow inclusive businesses while actively addressing societal and sustainable development concerns."
Stals noted that the company, which manufactures a wide range of self-adhesive labels, shrink sleeves, printed materials and packaging materials for the food, beverage and agricultural markets plays a crucial role in the East and West African region.
The Manipal Group's executive chairman, Gautham Pai, continued, saying: "The Manipal Group is a diverse international company with considerable interests in Africa. As part of our commitment to the area, we are thrilled to collaborate with Phatisa, a financier with extensive sectoral and regional experience.
MHL is the only press in Africa that can offer composite packaging solutions for brand protection, hence boosting our customers goods and end-user confidence, according to Pritam Choudhury, MD and CEO of MHL. Our ability to develop the technology and procedures we employ to increase product security and durability notably in the food and beverage value chain is made possible by this growth capital. additionally, enter new markets with our services. In addition to welcoming Phatisa to our board of directors and as an investor, the management team and I are eagerly anticipating Manipal's next phase of expansion.