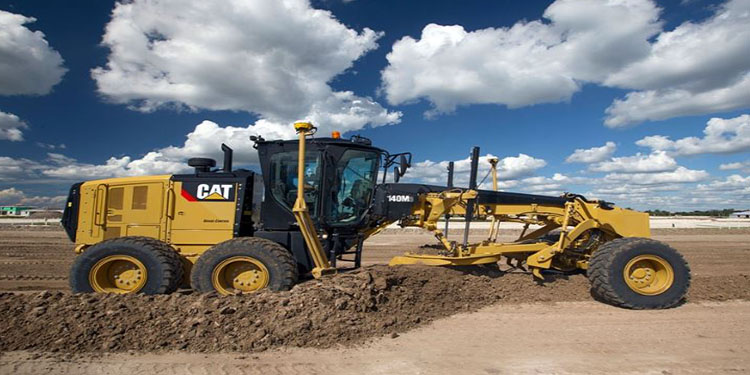 The Ugandan government intends to establish a national mining company. Ruth Nankabirwa Ssentamu, the minister for energy and minerals, revealed the plans and stated that the action aims to take equity stakes of up to 15% in all medium and large-scale mining operations in the nation.
"Uganda National Mining Company will be the name of the new business" (UNMC). According to Ruth Nankabirwa Ssentamu, state equity participation in medium- and large-scale mining will be up to 15% participatory equity interest at no cost to the government.
Uganda has significant deposits of a variety of minerals, including gold, cobalt, copper, iron ore, rare earths, vermiculite, and phosphates, according to the nation's geologist. Additionally, the nation hopes to begin producing crude oil from fields in its western region in 2025. Wide-ranging reforms under a new mining law passed last year include the creation of a state-owned mining company and commercial state involvement in the industry.
She added that under the new law, all mining licences would be granted based on competitive bidding rather than the previous "first come, first served" standard. Additionally, she said that applications would be submitted online, which would increase efficiency and transparency.