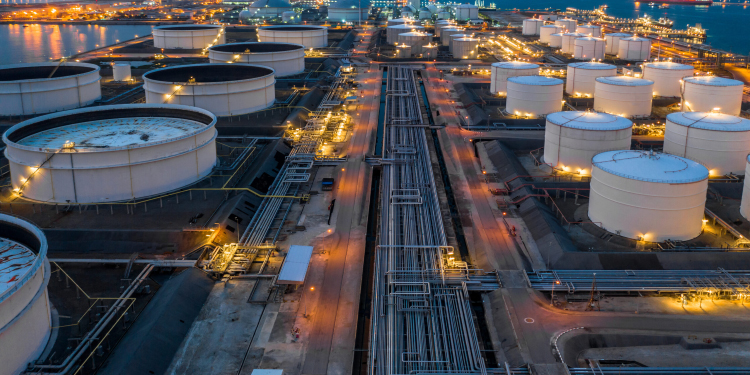 7 African countries with no history of fossil gas exploitation have now opened their doors to gas projects, a new briefing report showed.
Some 84% of new reserves in the pre-production stage are coming up in Mozambique, Senegal, Tanzania, Mauritania, South Africa, Ethiopia, and Morocco, stated the Global Energy Monitor briefing released February 2023.
Their reserves are pegged at 5,137.5 billion cubic meters (bcm). Potential emissions are expected to reach about 11.9 billion tonnes of carbon dioxide.
The new findings are from Global Energy Monitor's (GEM) database: Global Oil and Gas Extraction Tracker (GOGET). It included data on 421 extraction projects, of which 79 fields are in the pre-production stage.
Pre-production Reserves in Africa total 2,307.4 bcm in Mozambique, 778.7 bcm in Senegal, 574.6 bcm in Mauritania, 512.5 bcm in Tanzania, 192.7 bcm in Algeria, 192.6 bcm in Egypt, 155 bcm in Nigeria, 143.6 in Angola, 102.2 bcm in Libya, 96.3 bcm in South Africa, 42.5 bcm in Ethiopia and 39.4 bcm in Morocco.
Previously, only Algeria, Nigeria, Libya and Egypt were gas reserves and production hubs. These 4 countries accounted for 78 % of African gas reserves in 2021, according to the United States Energy Information Administration.
They will continue to dominate gas production in the near term. But, according to the briefing, Mozambique and other new entrants in the African gas market are estimated to contribute more than 50 % of gas production in Africa by 2038.
Also, much of the gas from the new projects are being constructed to cater to the international market and not domestic consumption.
In 2021, the EU imported 90 % of its gas consumed, of which Russia contributed some 45 %. A 5th of the EU's gas imports came from Africa, of which Algeria contributed 12.6 %.
Over 97 % of the new liquefied natural gas infrastructure planned for Africa is being built for export, mainly to Europe and Asia.
The major players include Shell, Eni, Total and BP from Europe; Exxon, Kosmos Energy Limited from North America; Sonatrach and Empresa Nacional de Hidrocarbonetos in Africa; Mitsui & Co Ltd in East Asia; and Oil and Natural Gas Corporation in South Asia.