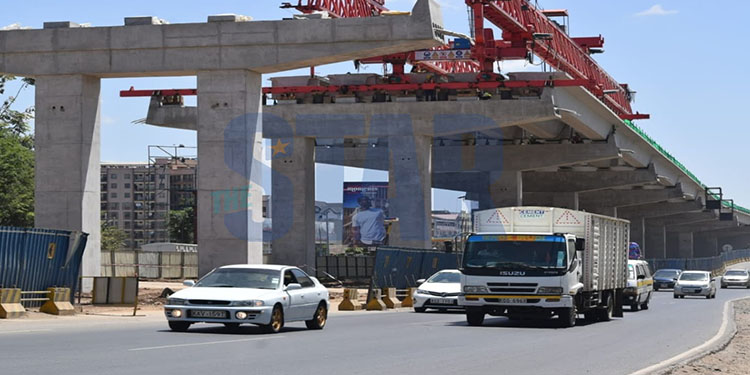 In the five years leading up to 2027, Kenya will continue to invest heavily in infrastructure projects, which will keep the nation a major construction site for the following ten years.
The Treasury says it will prioritise spending to upgrade the country's rail system, road network, and construction of new power plants in its new medium-term plan.
According to a concept note presented yesterday by Treasury teams at the start of the budget-making process, "The fourth medium-term plan will prioritise increased investments in improving infrastructure so as to lower the cost of doing business which, in turn, improves national competitiveness and productivity."
It will expedite the improvement of county and national roads, the transformation of Jomo Kenyatta International Airport into an aviation hub, the growth and modernization of airports, and the upkeep of airstrips.
According to the plan, economists are also urging the expansion of the rehabilitation of railway infrastructure and the continued modernization of seaports and inland ports to enable seamless connectivity.
Additionally, the plan will hasten the switch to clean energy, encourage energy efficiency, and replace the feed-in-tariffs policy with auctions to address high electricity tariffs.